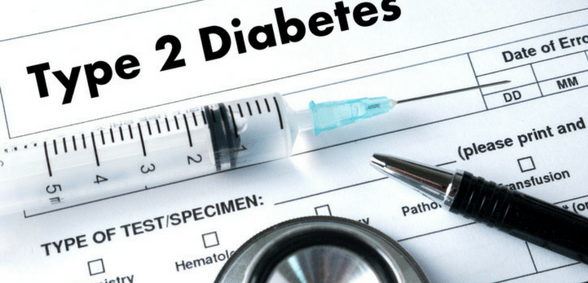 As reported by the BBC, the NHS is set to prescribe a new diet to type 2 diabetes sufferers which will see them consuming only 800 calories a day in the form of soups and shakes
An 800-calorie-a-day liquid diet will be prescribed to type 2 diabetes sufferers in England.
The pilot scheme will see patients living on shakes and soups for three months to see what difference it makes to their health.
This extreme-sounding diet was trialled last year – incredibly, almost half involved were able to put their diabetes into remission.
This trial involved almost 300 people; one patient was on the diet for 17 weeks, lost four stone and no longer needs diabetes medication at all.
Diabetes treatments amount to around 10% of the NHS's budget. The health service also plans to expand a programme aimed at preventing the development of type 2 diabetes, which has been running for three years already.
Over 250,000 on the cusp of developing diabetes have been referred to this programme and they have lost, on average, around 8lbs.
The expansion will see another 200,000 people a year involved in the scheme.
Dr Shareen Forbes, reader in diabetes and endocrinology at the University of Edinburgh, said: "There are now a number of studies that demonstrate remission of type 2 diabetes with weight loss.
"Such interventions can have significant economic impacts given the levels of type 2 diabetes now in society.
"These are important clinical studies," she said.
For the liquid diet pilot, around 5,000 will be prescribed the 800-calorie diet with additional support.
Professor Jonathan Valabhji, national clinical director for diabetes and obesity for NHS England, acknowledged that the diet is challenging and it does not suit everyone.
"But we think it is worth exploring the implementation of these programmes within the NHS so that those who could benefit, can benefit," he said.
Simon Stevens, chief executive of NHS England, added that the food industry needed to take action, as well as the medical sector.
"The NHS pound will go further if the food industry also takes action to cut junk calories and added sugar and salt from processed food, TV suppers and fast-food takeaways," he said.
Don't forget to follow us on Twitter, or connect with us on LinkedIn!