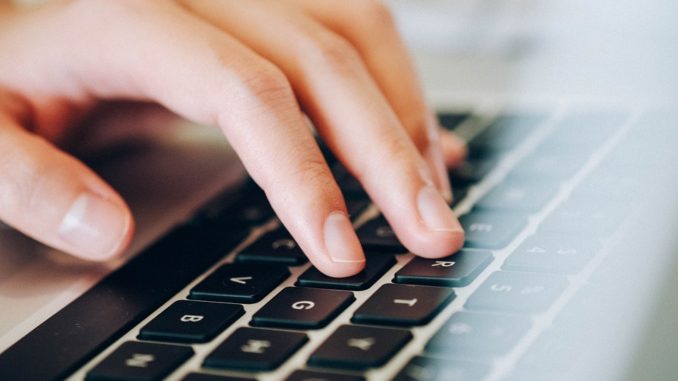 When Will Smart took up the role of NHS England CIO in 2016, he did so with the view that three years would be enough time to make a difference to the NHS's technical landscape
This is an edited version of an article which first appeared on Digital Health
Having played a central role in both the Global Digital Exemplar (GDE) and Local Health and Care Record Exemplar (LHCRE) programmes, it's fair to say that Smart has overseen some of the most ambitious and influential digital change programmes in the NHS's recent history.
For him, the GDE programme in particular served as proof that NHS organisations were capable of massively shaking up their approach to care delivery, with digital at the forefront.
"To be blunt, I think three years ago it wasn't clear that the NHS could really do this stuff," Smart said.
"Cambridge University Hospitals NHS Foundation Trust was the only example of an organisation that had really digitised – and that was not without its problems.
"It was always a longer-term programme, but I think in three years we've demonstrated in a number of organisations that the NHS is actually capable of doing digital very well."
It's not just the ability of NHS organisations to dazzle with tech that stands out for Smart – it's the cultural change that has come with it.
"It's been really good to see the take-up of the NHS beginning to try to learn lessons from other organisation that have done things that have been successful. That feels like a real change in culture," he reflects.
"That programme feels to me to be the model to actually diffuse this kind of innovation, so I'm very proud of that."
Smart reflects fondly on NHS England's LHCRE programme – the ongoing effort to create regional hubs where electronic health records are shared across NHS care settings – for many of the same reasons.
"It is showing that organisations in localities are able to work really effectively together, with the model of local leadership and national support and coordination," he explained.
"I think, again, it is a different way to doing technology to the ways that we've done before, which have either been completely centralised and top-down, or, post-2010, just letting the local service get on and just kind to work out how to do it itself."
Don't forget to follow us on Twitter, or connect with us on LinkedIn!