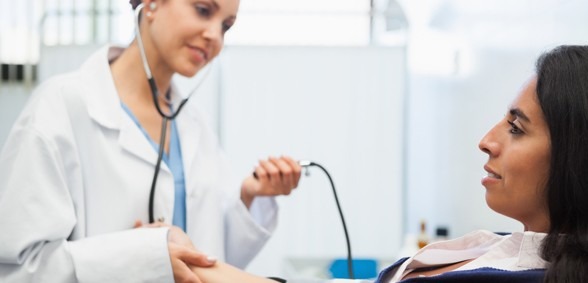 The World Health Organisation has launched World Patient Safety Day
The first ever World Patient Safety Day was launched yesterday (17 September 2019) by the World Health Organisation.
It is a global campaign to raise greater awareness of patient safety and urge people to make healthcare more safe.
At the same time, the Royal College of Nursing rallied outside Moyse's Hall Museum to share their own campaign – People's People – to highlight how understaffed hospitals and health centres are.
Most concerningly, the union highlighted a shortfall of 40,000 nurses.
Commenting on the first World Patient Safety Day, and responding to the Royal College of Nursing's campaign launch on addressing nurse shortages, the deputy chief executive at NHS Providers, Saffron Cordery said:
"[Yesterday marked] the first World Patient Safety Day, stressing the importance of safe care for all patients. That is a core priority for NHS trusts. We support efforts to reduce risk and highlight good practice.
"That means moving away from a culture of blame in the NHS towards shared learning, empowerment and transparency.
"The NHS Patient Safety Strategy set out a vision for the NHS to continuously improve its care, and has become an important tool for trusts to help develop a culture which supports this.
"The Royal College of Nursing is right to highlight the impact of the 40,000 shortfall in the nursing workforce. This comes as trusts face a relentless rise in demand for care, making it harder to ensure services are safe and appropriately staffed.
"Trusts are working flat out to recruit and retain staff in the NHS, including nurses, clinicians and allied health professionals, to help keep up with this demand and to reduce any potential risks.
"The interim NHS People Plan has recognised the need to transform the NHS workforce, although we anticipate that the solutions offered will take time to embed."
Don't forget to follow us on Twitter, or connect with us on LinkedIn!