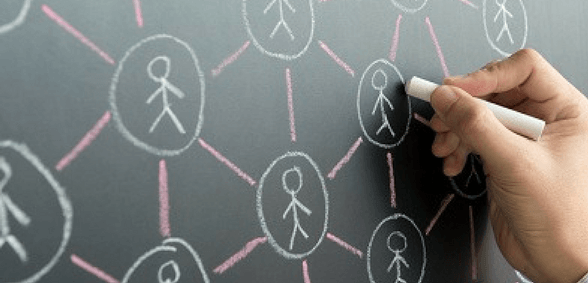 CREDIT: This story was originally seen on BMA.org.uk
The Welsh government has released a new plan to transform health and social care in Wales – something which will require the aid and collaboration of doctors nationwide
A fresh new plan – A Healthier Wales: our Plan for Health and Social Care – has been put forward by the Welsh government for the future of its health and social care services – something which has been cautiously welcomed by doctors and healthcare leaders.
The reshaping of NHS Wales is no mean feat but the government has said that it wants to see changes in the way patients are treated and how services are run within just three years. It hopes to see more significant change within 10.
The transformation will be backed with an injection of £100m; the cash will ensure the development of integrated services in the community.
The key factor of this transformation will be prevention. The government wants to ensure that people only attend a general hospital when it's absolutely unavoidable.
The report also commits to maintaining an ongoing dialogue with the public about any changes. Those responding to the publication of this report say that it's vital that clinicians are engaged and involved in any such changes and the transformation as a whole, and that the government and health boards must work with front-line staff for the project to prove successful.
BMA Welsh council chair, David Bailey, said:
"This plan shows that the Welsh Government is moving in the right direction and taking steps to ensure that health and social services in Wales are sustainable in the future.
"It is vitally important that doctors are engaged and involved in any changes to the health service and that their expertise is taken into account so that they can continue to provide the best possible care to patients.
"We implore health boards to work with clinicians and front-line staff to understand how best to use the £100m transformation fund to improve the delivery of services and expect that doctors are able to use the "offer of involvement" to improve local services. We hope that the money allocated to the transformation fund will be matched by longer-term investment.
"Moving resources into the community is also something we welcome.
"Ultimately, actions speak louder than words, and the onus is now on the Welsh Government and health boards to work with doctors and other front-line staff on the details to make this plan a reality.
"It is what the public and those who work in our NHS deserve."
Welsh health secretary Vaughan Gething, added:
"This year we are celebrating the 70th anniversary of the NHS, which was born here in Wales. We remain hugely proud of its achievements and all who work within it. However, it is clear that much has changed in those 70 years. With an increase in life expectancy and our continued public health challenges the service is facing increasing pressure.
"Today's plan sets out our vision for the future – it looks at how we will adapt to meet these future challenges and transform the way we deliver health and social care. We will deliver that change and remain true to the core values of the NHS to provide free healthcare for all."
Don't forget to follow us on Twitter, or connect with us on LinkedIn!