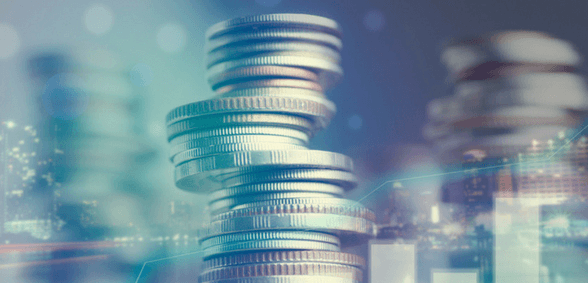 New figures show that healthcare boards in Wales have been overspending by millions of pounds in order to keep GP practices staffed
According to the BBC, health boards in Wales have been overspending hugely to keep GP services running – with expenses running into the millions.
Figures released by the British Medical Association (BMA) show that in 2017/18, Betsi Cadwaladr University Health Board, the largest operator of managed practices, overspent by over £1.3m. Hywel Dda University Health Board in West Wales overspent by £1.1m in that time.
Both instances showed a heavy reliance on locum sessional GPs and salaried GPs, the results showed.
For the Betsi Cadwaladr Health Board, the average spend per practice was £226,851 on these staff.
The chair of the BMA's Welsh General Practitioners' committee, Dr Charlotte Jones, said:
"These figures confirm what we have been saying for some time. The cost of operating directly managed practices is not sustainable.
"BMA Cymru Wales has always been clear that the most cost-effective way of providing primary care services is via the independent contractor model providing GMS services. It is better for patients, providing them with the continuity of care they deserve and provides better value-for-money to health boards and ultimately the taxpayer.
"We know that health boards are actively seeking to return practices to GMS status and this is something we welcome. However we cannot overlook the fact that there are still practices in Wales who are at risk and are considering or have handed back their contract."
The Welsh government also responded, saying: "Whilst we have not seen the figures referred to, spending on managed practices is in part driven by the use of locums and is not the preferred approach. Work continues with health boards to move managed practices back to independent status to ensure a more sustainable solution."
Betsi Cadwaladr's executive director for primary care, Chris Stockport, continued:
"There are a wide range of factors which haven't been addressed in the FOI report such as significantly reduced costs arising from prescribing which have been delivered through excellent quality prescribing practice. At the time of this FOI request, March 2018, this data was not available to be included.
"There a number of reimbursements that the health board makes to GP practices such as for staff cover and costs associated with building improvements that were not included in this data for our managed practices, this data will be included in the future.
"With regard to Healthy Prestatyn, there have been a number of additional costs, such as training provision, raising wages for staff to the 'Agenda for Change Living Wage', and the setting up of new services to help frail patients access services without visiting the Emergency Department.
"Since Healthy Prestatyn was formed we have increasingly focused on ways patient care can be delivered more effectively between different services. This incurs additional costs to set up and embed. Looking forward there will be a transfer of funding to support the additional services provided by GP practices working in this way who are now providing more care being delivered closer to the home.
"We continue to look at all areas of our operation to ensure we make appropriate savings whilst also ensuring patients in North Wales receive the highest quality care."
Don't forget to follow us on Twitter, or connect with us on LinkedIn!