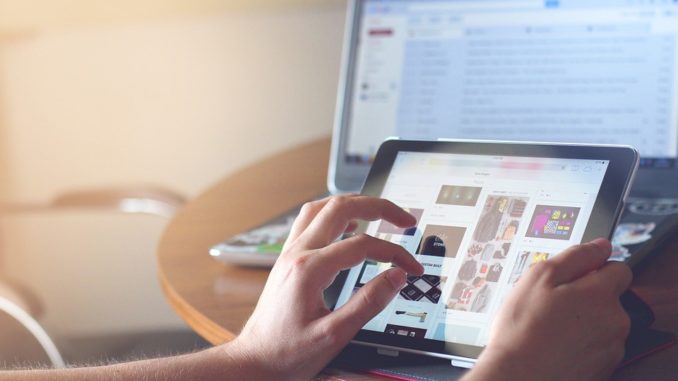 Three Warrington practices have launched a new online consultation service for patients
This is an edited version of an article first published in the Warrington Guardian.
A total of 30,000 patients are now able to access the eConsult service, which is available at Fearnhead Cross Medical Centre, Padgate Medical Centre and Birchwood Medical Centre.
The initial introduction of the online consultations began on Monday, October 14 – but the scheme is set to be rolled out at medical centres across Warrington by March next year.
Andrea Catterall, practice manager at Padgate Medical Centre, said: "We are incredibly excited to introduce this new service at Padgate Medical Centre.
"It will offer more choice and convenience to patients so they are able to request health advice, test results, fit to work notes or ask a question they may feel uncomfortable asking in person via the online form.
"The practice will then process this information and provide a response or offer a face to face appointment if necessary."
Patients can log on to their respective practices' websites in order to contact their GPs and access health advice under the scheme.
Dr Rakhi Raj, clinical lead for online consultations at NHS Warrington Clinical Commissioning Group, added: "Millions of patients across the country are already benefitting from safe and efficient online access to GP services, and we are pleased to be able to introduce this additional service in Warrington.
"We are confident it will benefit both patients and GPs.
"At the touch of a button at work, home or on the go, patients can tell GPs their symptoms at a time which suits them.
"Although this initial launch is in east Warrington, we will be rolling eConsult out to all GP practices in the borough by March 2020."
Don't forget to follow us on Twitter, or connect with us on LinkedIn!