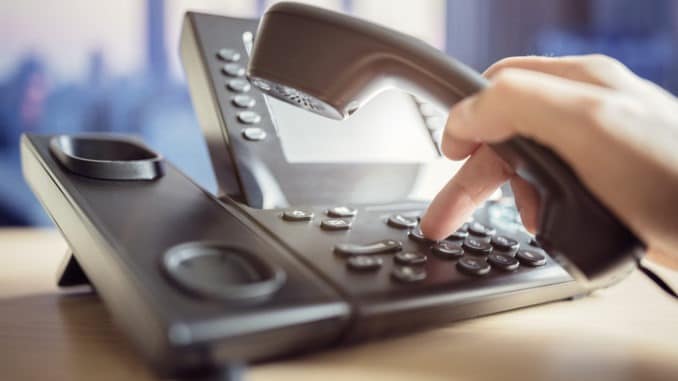 As reported by BBC news, a woman said she made 196 calls to her GP in a bid to secure an appointment for her son
Three-year-old Parker has complex medical needs, and lives on the same road as the Harden Health Centre in Walsall, but his mother was unable to reach doctors. Another woman said she spent 40 minutes trying to call her GP. Modality Partnership, which runs the practices, said it was taking steps to improve patients' experience.
Parker's mother, Jessica, said she resorted to calling 111 after failing to reach her GP.
"Because he is a complex medical child, 111 said you need to go to A&E," she said.
"I don't think he needed A&E, he needed seeing by a doctor, but I don't think he warranted A&E at all, because it wasn't an emergency, he just needed steroids."
Alison Rushton, who has struggled to reach the Blakenhall Practice, part of the same group as the Harden Health Centre, said: "Either they haven't got enough phone lines, they haven't got enough receptionists, they haven't got enough doctors or they just have too many patients.
"But it doesn't work, it is not working, so one or all of those have got to be addressed some time."
Local councillor Pete Smith said he had been inundated with complaints. He has sent a report, he said, to the chair of the Health and Wellbeing board in Walsall, and a letter to Healthwatch Walsall, an independent organisation that represents patients. Healthwatch has now contacted the CQC about patients' concerns.
Modality Partnership, which runs the surgeries, said the vast majority of patients appreciated their efforts but recognised some had been left "frustrated".
It said it was increasing the number of staff to work alongside GPs, and changing phone provider as the number of calls had increased, meaning the existing system "had not coped well".