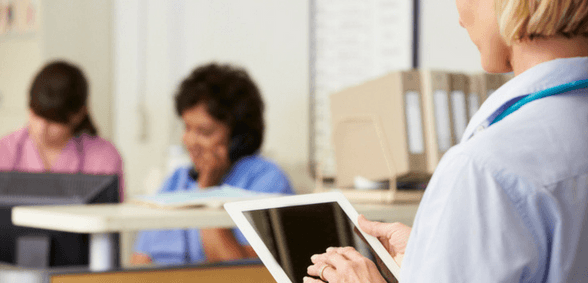 Patient frustration with appointment delays in Wales shows need to tackle underinvestment and workforce shortages in general practice
A survey commissioned by the Welsh government has said that 21% of patients found it 'very difficult' to book an appointment with a GP in 2016/17.
The Royal College of General Practitioners Wales has said GPs share patients' frustrations when they are sometimes unable to offer timely appointments. The RCGP believes patients deserve better and want patients to be able to see their GP where and when they need it. This is why RCGP Wales is urging the Welsh Government to take urgent action and addressing the GP workforce shortage and boost investment in general practice.
The survey also found that 90% of patients were happy with the care they received and that 77% of people had seen their GP.
Dr Will Mackintosh, Royal College of General Practitioners Wales, said: "GPs are working extremely hard to provide timely appointments and we are frustrated when we are sometimes unable to do this.
"Long waiting times are a result of the underinvestment and severe workforce pressures that general practice is facing.
"We have an ageing population and more patients with multiple and complex illnesses, but an increase in workload is not being matched with enough GPs on the ground.
"There are 136 GP training places in Wales; RCGP Wales believes we need to see this increased to 200 in order to secure a sustainable workforce.
"This is a long-term solution, but we also need to see more short-term measures such as steps to alleviate unsustainable workload pressures and keep existing GPs in the profession.
"GP are doing their best in very challenging circumstances, and we want to deliver the very best care for patients, but if waiting times are going to reduce then we will need action to maintain and increase the workforce."
Don't forget to follow us on Twitter, or connect with us on LinkedIn!