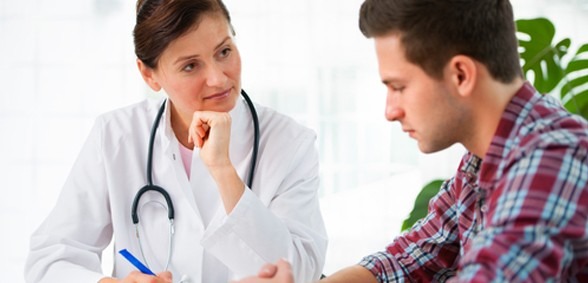 Over 18,000 patients per month are being forced to wait longer than the target of 14 days for a cancer consultation or to begin treatment – meaning that wait times are at their worst ever
As reported by The Guardian, waiting times for cancer treatment on the NHS at at their worst level ever.
NHS England's performance against its waiting time targets has fallen once again, leaving a record number of patients with delays in beginning their therapies or attending consultations.
The NHS target states that the longest wait to see a cancer specialist should be 14 days. Over 18,000 people a month are being forced to wait longer – some over 31 days, regardless of how urgent their case.
This has been blamed, in part, on the growing numbers of GP referrals from patients concerned that they have cancer.
The extra-long waits are causing concern for people's mental health as well as their physical health. Patricia Marquis, a regional director at the Royal College of Nursing in England, said: "When they suffer delays like these, patients are bound to ask themselves whether the wait has had an impact if they're diagnosed with cancer. It's difficult for nurses to reassure patients in this situation, which compounds the anxiety and distress patients already feel.
"Tens of thousands of patients and their families are enduring agonising waits, all too aware that a small delay could have a serious impact."
All in all, between April and November last year, 124,133 patients waited longer than 14 days for an appointment or to begin treatment.
Another issue is lack of staffing and cancer specialists. An NHS trust in Oxford ran so short of cancer nurses last year that it considered rationing the amount of chemotherapy patients it should receive.
Hospitals are meant to ensure that 93% of patients see a specialist within two weeks, but just 91.7% were able to do so in the eight months between April and November 2018.
"These truly terrible statistics represent the most shameful indictment of nearly nine years of Tory austerity, cuts and staffing failures in the NHS," said Jonathan Ashworth, the shadow health secretary.
Don't forget to follow us on Twitter, or connect with us on LinkedIn!