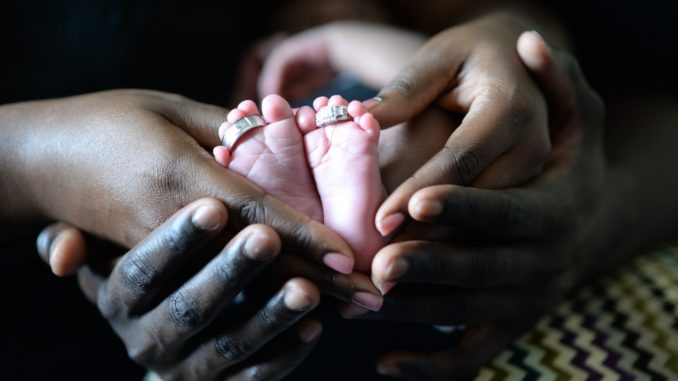 Campaigners have gathered 102,000 signatures for a petition to ensure couples all over the country are able to access IVF treatment
102,000 people have signed a petition to put an end to the 'postcode lottery' they believe exists for IVF treatment. Those involved have presented the petition to Theresa May, according to the Yorkshire Post.
The Fertility Network wants the government to ensure that people all over the country – regardless of their location – gain equal access to IVF on the NHS. The thousands of signatures were acquired over just two months.
Infertility affects as many as one in six couples, but IVF is limited in many NHS Trusts.
The Fertility Network's chief executive, Aileen Feeney, was thrilled with the support shown by the public. She added: "Gathering 100,000 signatures, in such a short space of time, demonstrates the overwhelming public support to end the unethical and unfair IVF postcode lottery and create an equitable system for access to NHS fertility services in the UK.
"These 100,000 signatures represent the screams of pain and frustration from not being able to have a child without medical help – and not having your screams heard."
The high numbers of signatories qualifies this petition to be discussed in parliament.
According to the National Institute of Health and Care Excellence, women under 40 should be offered three cycles of IVF, while those between 40-42 are entitled to one cycle. However, this is not mandatory, and the Fertility Network argues that only around 13% of CCGs offer three funded cycles.
Additionally, about 90% of CCGs don't allow access to IVF on the NHS at all if one person has a child from a previous relationship.
A Department of Health and Social Care spokesperson said: "All decisions on IVF treatment should be made by doctors based on a patient's individual clinical needs and in line with Nice guidelines.
"While provision of NHS infertility treatment is decided by local clinical commissioning groups, we are clear that blanket restrictions on treatment are unacceptable."