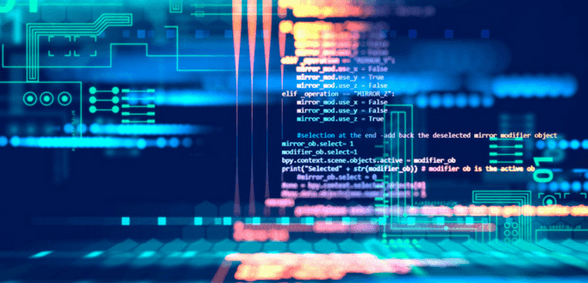 CREDIT: This story was originally seen on Digital Health
The Care Quality Commission (CQC) has rated a digital GP practice in Birmingham 'outstanding'
Virtual GP practices are proving successful in the Birmingham area. South Doc Services Limited offers virtual primary care to around 300,000 patients across over 47 practices, on behalf of the MyHealthcare GP federation. In April this year, CQC inspected the West Health Medical Centre's Virtual Centre – the hub that all 47 practices access – and officially awarded it an 'outstanding' rating.
Launched in 2015, the Virtual Centre was initially funded by the Prime Minister's Challenge Fund, which aids the creation of innovative primary care services. Patients can book digital consultations with a healthcare professional every day of the week using the Virtual Centre.
CQC's report also highlighted the effectiveness of the MyHealthcare Patient App – which had 3,000 users when the report was published earlier this month – while applauding the Virtual Centre thanks to it using "technology to improve treatment and to support patients' indepencence."
Nirmal Vora, CEO at SDS MyHealthcare, said he was "delighted" with the rating.
He said: "As an innovative partner, we're keen to bring the NHS's online offering into the modern era. Patients already enjoy outstanding digital experiences in the retail and entertainment sectors, for example, and we're determined to add public healthcare to that list.
"As an NHS initiative, we are ideally placed to have full access to all its many services. This gives us a unique advantage over the private sector. But to be truly successful, it's vital that our technology outperforms that of our commercial rivals.
"This is why we're working hard to improve our video consultations and app capabilities even further."
Don't forget to follow us on Twitter, or connect with us on LinkedIn!