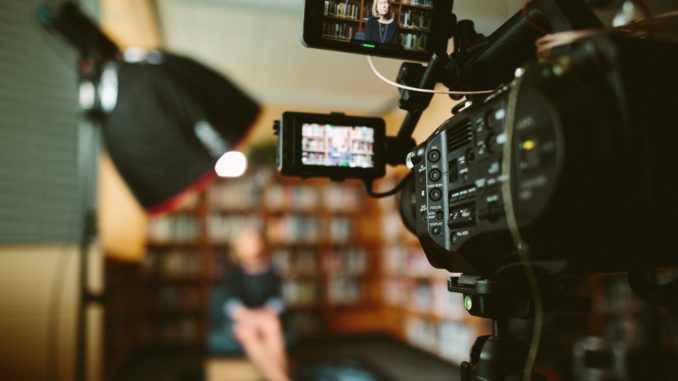 NHS England says it is committed to ensuring that patients and the public are involved in decisions about their healthcare. This means creating opportunities for people to participate at every stage of the commissioning process and oversee how decisions are made. To help healthcare professionals and patients understand more about the process of becoming involved in specialised commissioning they've created this new film
NHS England works with more than 100 patient and public voice partners, who are often patients themselves or carers of people who need specialised care. The healthcare body wants to increase the numbers of partners it works with on specialised services commissioning.
For more information on the roles and opportunities for your patients, please visit the NHS England website.
Don't forget to follow us on Twitter, or connect with us on LinkedIn!