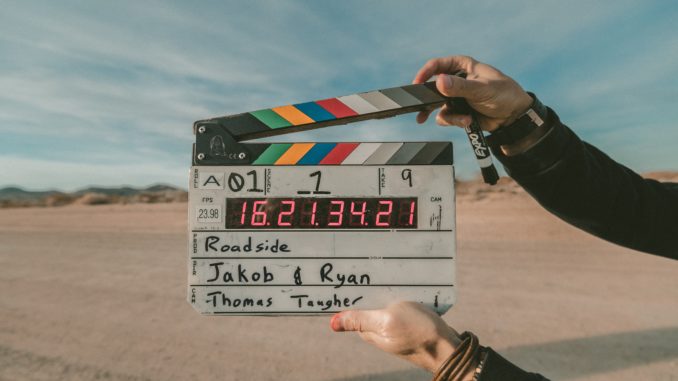 Practices need to use the correct terms when communicating with transgender patients – but what do you say and how do you say it?
In this challenging and entertaining Ted Talk, Jackson Bird shares a few ways to think about trans issues. He clears up a few misconceptions about pronouns, transitioning, bathrooms and more.

Don't forget to follow us on Twitter, or connect with us on LinkedIn!