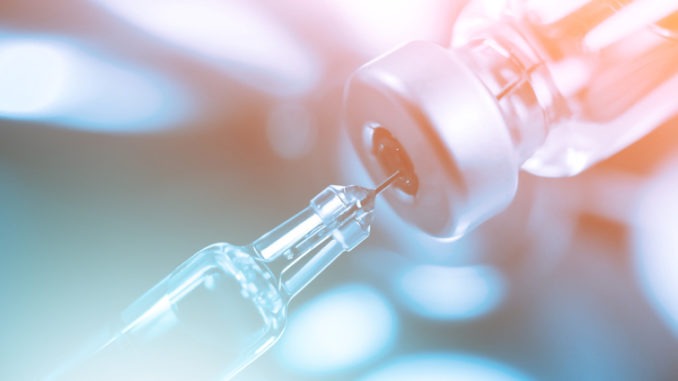 As reported by BBC news, people aged 56 to 59 in England are being invited to book their coronavirus vaccine from this week
Letters for people in the age group, offering them the vaccine, started being delivered to homes on Saturday. It comes after eight in 10 people aged 65 to 69 have taken up the offer of a jab, NHS England said. But the Office for National Statistics (ONS ) has warned the UK is "not out of the woods yet".
Dr Nikki Kanani, NHS England national medical director for primary care, said: "The NHS vaccine programme is committed to protecting the country against coronavirus, and it is testament to our incredible staff that we can now move on to the next age group."
She praised the "careful planning and the hard work" of their staff in carrying out so many vaccinations so far.
Health secretary Matt Hancock urged people to come forward "as soon as possible" when offered a vaccine.
The aim is to vaccinate everyone aged 18 or over in the UK with one dose by the end of July, and the government says it is on track to make this deadline.
It comes as the head of the ONS says the current lockdown has been a success, but the UK is "not out of the woods yet". National statistician Prof Sir Ian Diamond told the BBC there had been "very strong reductions" in case numbers overall, but that in the north-east and east of England the decline has "flattened off, potentially". Other areas, like the South West and South East, have continued to see cases decline, Prof Diamond said.