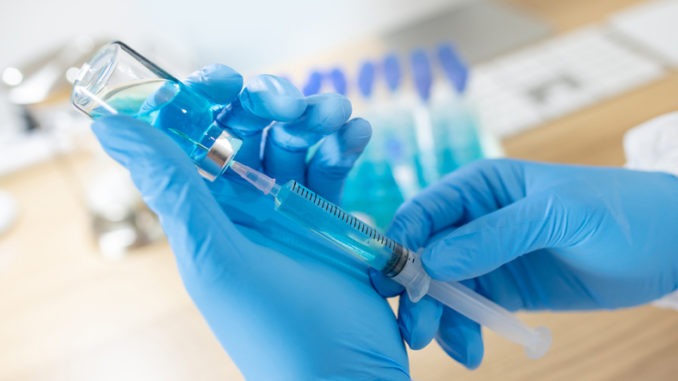 The Royal College of General Practitioners has commented on the news from Pfizer/BioNTech about the effectiveness of their COVID-19 vaccine
Professor Martin Marshall, chair of the Royal College of GPs, said: "That such progress has been made in developing a vaccine for COVID-19 is positive news. A safe and effective vaccine would be a vital tool in allowing people to start living more normally again, preventing people from becoming sick and ultimately saving lives.
"These preliminary results sound encouraging. Moving forward it will be vital to be transparent around the safety and effectiveness of the vaccine to build trust amongst healthcare professionals and patients in order to ensure high uptake, particularly amongst vulnerable groups.
"GPs and our teams across the UK are hugely experienced in delivering vaccination programmes with high uptake rates. As long as our service is properly resourced, it makes sense for general practice to play a central role in delivering the COVID-19 vaccine.
"There are still questions that we need answers to. GPs and our teams are making more consultations than we were before the pandemic, delivering the largest flu vaccination programme ever, and preparing for usual winter pressures. We need to understand which tasks should be prioritised to make capacity for any involvement in the COVID vaccination programme – and how it should sit alongside the flu vaccination programme. There will also likely be logistical challenges to overcome, for example around supply and storage of the vaccine – which may require new or additional equipment for some practices.
"Today's news is certainly a step in the right direction. The RCGP is keen to work with governments across the UK, as well as colleagues at the General Practitioners Committee of the BMA,  to ensure any vaccination programme is safely and effectively rolled out, whilst ensuring routine patient care continues. In the meantime, we would encourage people to continue to help stop the spread of the virus by adhering to social distancing measures and maintaining good hygiene practices."