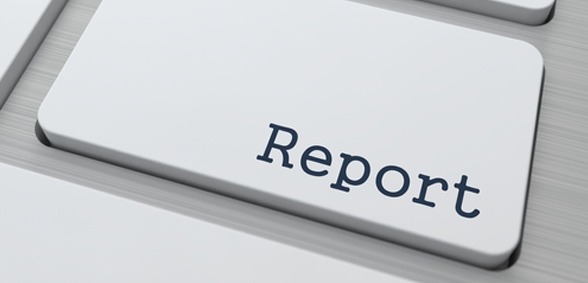 GP education provider Red Whale have released a new report that reveals the unprecedented effect of unmanageable workloads on GPs – on their own wellbeing, on their ability to perform their duties safely, and on the future retention and recruitment of doctors into general practice.
Key findings from 'Diagnosing the GP crisis: voices from the front line of primary care' include:
Unmanageable workloads are compromising the quality and consistency of the care that GPs are able to provide: 85% say that the volume of their workload prevents them from doing their job well.
Unmanageable workloads are forcing GPs out of the profession and contributing to a recruitment crisis: more than 90% have either left or considered leaving due to increasing workloads, or have reduced their hours in order to cope.
Less than a third (30%) would choose to train as a GP if they were given the option now.
The findings – based on a survey of over 1000 GPs suggest that the effects of unmanageable workloads may prevent the NHS from meeting its target to recruit and train 5000 new doctors into general practice over the next five years.
The report is part of a wider campaign by Red Whale that aims to counter negative perceptions of GPs, highlight the issues they face, and provide them with professional support.
"We know that GPs want to provide high-quality, consistent care to their patients, but in many cases the vast and unmanageable workloads that they face prevent them from being able to do so," said Caroline Greene, GP and Business development director at Red Whale. "This report shows that the impact of those workloads has reached a critical point, leaving many GPs feeling unable to safely and effectively do their jobs, and forcing others out of general practice altogether. We are listening to what GPs are saying, and we want those in charge of making decisions to listen too, before it's too late."