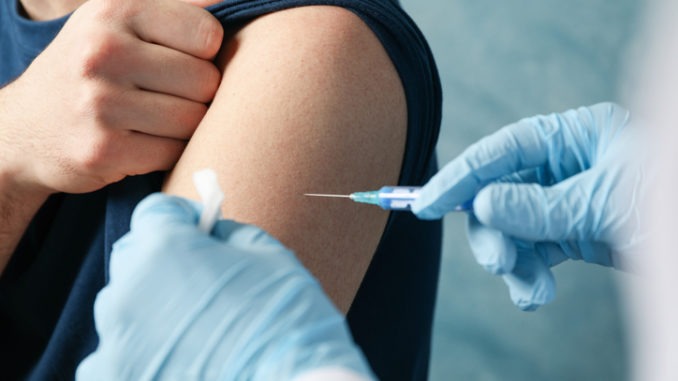 As reported by BBC news, UK experts say there will be a big increase in the number of people being offered COVID vaccinations in the coming days
The number of shots given is expected to top four million this week, nearly double what has been achieved per week recently, NHS sources say. It should mean all over 50s will have been given at least one dose by the end of the month. That would put the NHS rollout two weeks ahead of schedule.
The increase has been made possible by a large shipment of the Oxford-AstraZeneca vaccine from the Serum Institute in India, which has arrived and passed safety checks.
So far more than 24m people have already received a first dose of COVID vaccine in the UK.
Vaccination teams are now working their way through the priority list of people in their 50s and younger adults with disability. Once this is completed it will mean all nine of the priority groups in the first phase of the programme will have received a dose. There are just over 30m people in these groups, which also include frontline health workers.
Prof Anthony Harnden, deputy chairman of the Joint Committee on Vaccination and Immunisation, said the vaccination programme was proving to be "tremendously successful".
"Those first nine priority groups included 99% of all hospitalisations and deaths, certainly in wave one of the pandemic, so we're feeling very optimistic.
"We're seeing a very sharp reduction in the deaths and hospitalisations throughout the country."