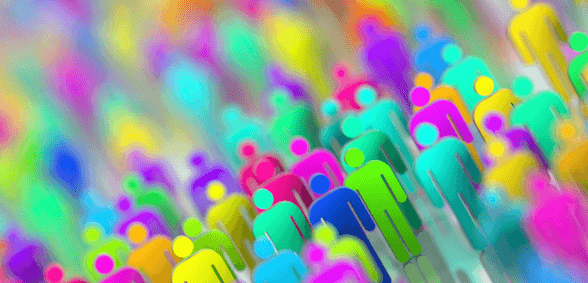 Thousands of people in Liverpool are protesting the proposed closure of walk-in facilities at five health centres, according to the Liverpool Echo
An entire council plus 11,000 locals have demanded that plans to close down five walk-in centres across the Wirral are abandoned.
The local CCG plans to close down walk-in and minor injuries facilities in five health centres, as part of a broader Urgent Care Consultation.
The consultation began in September and there has been an enormous backlash amongst locals since then. At a public meeting earlier this week, councillors from all parties demanded that the five centres in question should be saved.
The entire plan has been widely criticised not only by politicians and the public, but health professionals too. The main concern is that closing down these facilities will create congestion and transport issues at hospitals.
At Monday's meeting, councillors voted through a motion urging the proposals to be dropped.
The motion, moved by the Labour group, read: 'We request that the CCG come back to clinicians and patient groups to discuss meaningful and open proposals to retain existing community based services and improves services not at the cost of them being subsumed into a new urgent treatment centre at Arrowe Park Hospital.'
Speaking after the meeting, Dr Abhi Mantgani of Miriam Medical Centre, who has led the campaign to keep the units open, said he would be happy to discuss developing a new plan with the CCG if it meant saving the five sites.
He said: "In calling for return to the drawing board, the scrutiny committee has recognised that local people have overwhelmingly rejected the plans currently on the table.
"Over 11,000 people have now signed our petition. The current consultation gives no option to retain the existing much used and much loved local services. We would be happy to work with the CCG to develop a new plan that can develop a new Urgent Treatment Centre at Arrowe Park and keep the best of the local walk-in and minor injuries units."
A spokesperson for Wirral CCG added: "We note the motion passed at the Adult Care and Health Overview and Scrutiny Committee at Wirral Council on November 12.
"The CCG continues to engage in an open and transparent way and is and has been open to all views and alternatives to our proposals throughout the consultation period."
She added that the consultation will continue until 12 December.
Don't forget to follow us on Twitter, or connect with us on LinkedIn!