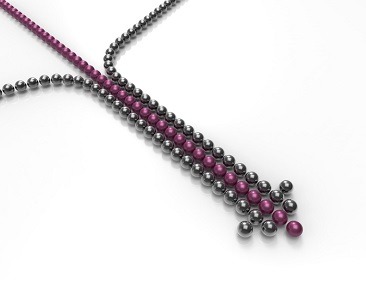 CREDIT: This story was first seen in the Daily Echo
A GP surgery has joined a merger between two practices, which together care for 16,000 patients, the Daily Echo reports.
Burton and Bransgore Medical Centres and the Orchard Surgery announced plans to become one practice, known as Christchurch Medical Centre, in May.
Following a public meeting earlier this month to update patients on the plans, it has been announced the Barn Surgery will be joining the merger, which is officially set to take place by October 1, 2017.
A statement from Drs Jenkinson and White said the inclusion of the Barn Surgery, which has nearly 7,000 patients, would "improve the sustainability of all practices".
"With a larger number and more variety of highly skilled staff, patient needs will be served more efficiently and effectively in safe, familiar environments," it said.
"We would like to reassure patients that services will continue in all current sites and we will shortly be holding some patient events where they are able to find out more."
Dorset Clinical Commissioning Group (CCG) said the merger would allow the practices to make best of resources and "give flexibility to staff and patients".
Christchurch Medical Practice is also promising same-day service, led by nurse practitioners and supported by GPs, freeing up doctors to deal with complex problems.
Burton and Bransgore Medical Centres, the Orchard Surgery, and the Barn Surgery will operate from their existing sites, but with a centralised appointment system.
Claire Richards, business manager at the Orchard Surgery, has been answering patients' questions about the merger.
She said: "All GP surgeries are struggling to cope with the level of demand within the context of recruitment difficulties. This has, in turn, led to difficulties in providing sufficient appointments for our patients. Working as a larger, more flexible practice can help to safeguard the merged practice a little more".
Doctors at the British Medical Association's annual meeting in Bournemouth last week heard that nearly 200 practices shut to patients last year.
Leading medic Dr Chaand Nagpaul said GP services were on the "brink of collapse".
Meanwhile there has been a stark rise in the number of patients seeking care from their GP, yet a quarter of appointments are "avoidable", the conference heard.