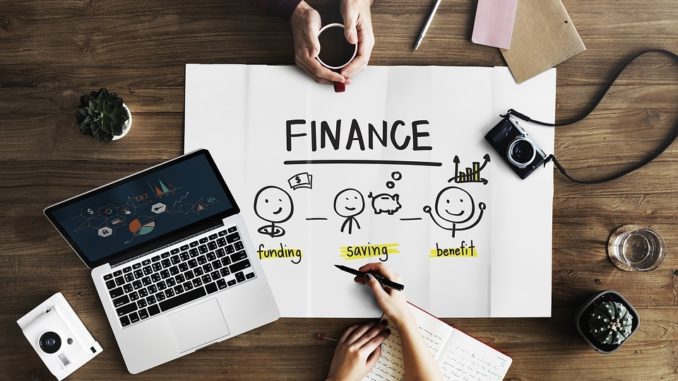 Procurement isn't rocket science, it's not brain surgery and it's not curing illness
This is an edited version of an article which originally appeared on CIPS
For the most part, procurement is "absolutely about following a series of systems and processes" to identify, source and manage contracts, says Matthew Sparkes, head of financial services at Crown Commercial Service (CCS).
Speaking to new buyers and non-procurement professionals with purchasing responsibilities at the Procurex conference in London, Matthew  shared six top tips for buying right.
Identify need
Matthew pointed out that identifying need, and separating it from want, is crucial. "If you don't understand what that need is – it doesn't matter what the want is – you'll get it wrong."
Using the example of Heathrow's Terminal 5, Matthew said the airport originally wanted "rows and rows of check-in desks". The procurement team identified that the real need wasn't having enough desks, it was moving footfall quickly through the terminal. Armed with this understanding, the procurement team suggested an alternative solution based on supermarket checkouts, reducing both check-in times and costs.
Look outside your market
Heathrow's procurement team were able to suggest an alternative to traditional check-in desks because they understood what other options were available . So, not only should you understand your own market, but you need to always be looking outside of your market for innovation.
Prioritise relationships
Good contract management will give you what you expected to get and it's important to regularly check suppliers are meeting contractual obligations. "But the relationship is the bit that will give you over and above. It will give you the growth, it will give you the innovation, it will give you the partnering if you want to run it that way."
Relationships take time, so think about which suppliers are most important to you, and how this might change in the future.
Collect spend data
Matthew stressed that 'spend data' is, possibly, the most powerful tool buyers have. Data can help buyers get a view of exactly what they are buying, who they are buying from and frequency, thereby helping to identify savings.
Analysing spend data helped Matthew save £3m on a single contract. Widgets he was buying at a premium using a flexible, ad hoc contract were actually being bought very regularly. "The data essentially said that for three years we'd been buying this every quarter, pretty much at exactly the same time." By changing the contract to help the supplier balance their workload he was able to get a much lower price.
Communicate what you are doing
Matthew advised that, when going to tender, you should be clear about all aspects of what you are going to do in your procurement – be explicit about your market strategy and where you are in the tender process. "If you're going to work well with people you need to bring them on that journey with you, and that starts with the first engagement.
"It will also – and this is quite practical – reduce the levels of, quite frankly annoying, emails seeking to get hold of, 'When are we doing this?' and 'What's the next step?'"
Know your negotiating position
Finally, Matthew had some negotiating tips. You should agree your position with your stakeholders up front – including red lines and 'walk away' – points, before you start negotiating with suppliers. "It's absolutely about understanding what I can do in the [negotiating] room and not having to take things away," he said. "It will empower you and generally help things go a lot more smoothly," he added.
Don't forget to follow us on Twitter, or connect with us on LinkedIn!