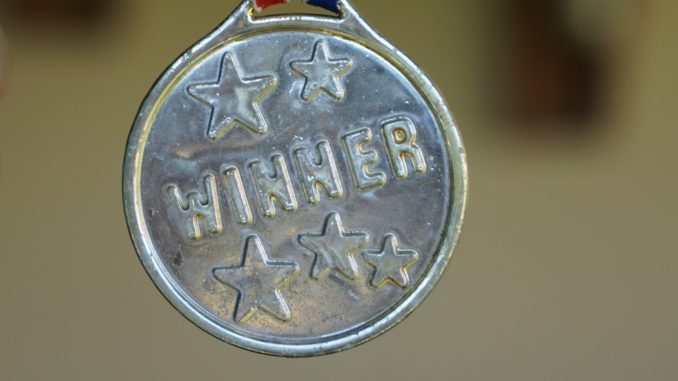 GPs, their teams and patients have been offered RCGP Bright Ideas Awards by the Royal College of General Practitioners for their ground-breaking ideas developed in the high-pressure environment of primary care
This is an edited version of an article that first appeared on the RCGP website.
Bright Ideas Awards were established to inspire, celebrate and recognise fresh thinking in primary care.
This year's winners represent all four UK nations. Each demonstrated that their Bright Idea improved general practice in one of several areas: increasing patient satisfaction, reducing workload, making the practices more efficient, improving staff morale, and bettering patient satisfaction.
There are two categories of award: Pioneer Awards recognise ideas that push the boundaries of general practice, and High Impact Awards celebrate those who have taken a fresh approach to addressing the challenges currently facing primary care.
This year the winners are:
England (Pioneer Award): Dr Ben Noble of Woodbrook Medical Centre, Loughborough, developed interactive online 'Cancer Maps' based on NICE Guidelines, designed to be used during consultations to help clinicians recognise cancer symptoms.
England (High Impact Award): Dr Pritti Aggarwal of The Living Well Partnership, Southampton, founded a GP Exchange programme for primary and secondary care professionals to improve interprofessional working, in turn leading to better patient care.
Northern Ireland (High Impact Award): Dr Richard Kirk of the South Eastern Health and Social Care Trust, Dundonald, pioneered and initiative to improve communication between medical professionals caring for patients in prisons across Northern Ireland.
Scotland (High Impact Award): The team at Crimond Medical Centre, Fraserburgh, developed an Opioid Patient Support and Reduction Programme for patients suffering with chronic pain.
Wales (High Impact Award): Dr Eilir Hughes, Dwyfor Primary Care Cluster, introduced an innovative approach to caring for temporary residents and visitors to Dwyfor during holiday periods.
Wales (Pioneer Award): Red Kite Health Solutions, South Powys, set up a social enterprise to help them to develop a sustainable workforce and improve access to healthcare.
The College is organising workshops and webinars across the UK to help GPs and the clinical team share learning and try these ideas to improve and deliver a better quality and level of care to their patients and adapt to changing primary care landscape.
Professor Helen Stokes-Lampard, chair of the Royal College of GPs, said: "GPs have always been trailblazers for innovation in the health service, and it never ceases to amaze me the ideas that are out there, being implemented in the best interest of patient care, particularly at a time when the profession is facing such intense resource and workforce pressures.
"Congratulations to all award winners – we hope that by making details of these fantastic initiatives available through our online portal, it will inspire other GPs across the country to replicate them, or even submit their own Bright Ideas."
Don't forget to follow us on Twitter, or connect with us on LinkedIn!