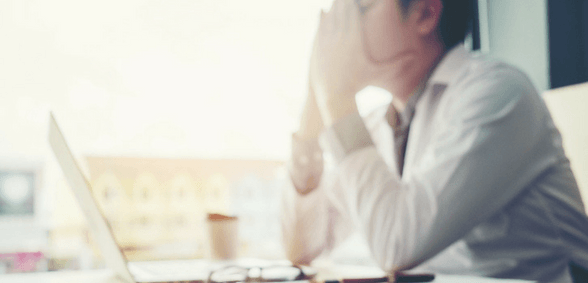 As reported by BBC, a GP in Pembrokeshire recently sent out a tweet looking for new GPs for his surgery – adding, "the hours stink"
A GP in Pembrokeshire sent a tweet out last week searching for a new GP for Argyle Medical Group, admitting "the hours stink".
The surgery Dave Wilson works at has eight GPs caring for 22,500 patients, with retirements and a lack of new people moving in making it all the more difficult to operate.
Wilson had watched the number of doctors at Argyle Medical halve, and tweeted: 'Anyone looking to be a GP in Pembroke Dock? I won't sugarcoat it at the moment we're heavily undermanned and the hours stink. However the patients are genuine, the staff are great, you make a difference and so despite it all this is why we're still plodding…'
"Staffing issues are chronic, but it's becoming acute," he said. "The thing that keeps me going is we have a really good team.
"But the problem is we've had retirements and people leaving, but they're not being replaced. Less and less people are moving down [to Pembrokeshire].
"We've got beaches, it's a lovely place to work, but people just see tired GPs and that puts them off."
He added that, since posting his tweet, no suitable applicants had come forward.
In November, Dr Charlotte Jones, chair of the Welsh General Practitioners Committee (GPC), said general practice was "on the brink of an abyss".
Jill Paterson, of Hywel Dda health board, said: "The shortage in the GP workforce remains a UK-wide challenge, and the practice, together with the university health board continues with ongoing recruitment campaigns and exploring new ways of working.
"This includes a focus on the wider practice team with the introduction of extended roles in the surgery such as nurse prescribers and pharmacists, who can help to ease the pressure on GPs."
Don't forget to follow us on Twitter, or connect with us on LinkedIn!