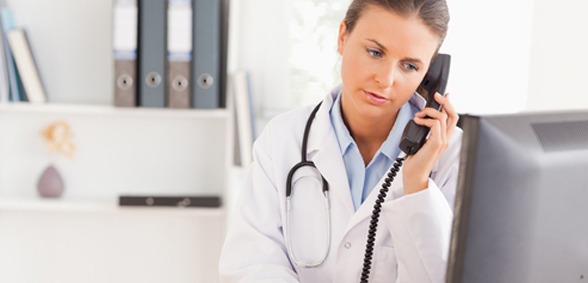 Justin Cumberlege, partner with healthcare law specialist Cripps, explains how general practice is changing and what he has learned whilst working with GP federations
If the partners in your practice who trained to practice medicine thought that was the skill required to get them through their working lives it's becoming self-evident that this is changing, and rapidly.  In this article I want to share some experiences we have gathered while acting for GP federations and integrated care organisations which have embraced change to their advantage, as opposed to waiting to be forced to change.
In the past it has been possible to opt out of making any decisions on the future of the practice other than appointing new partners and staff, dealing with retirements and, perhaps, some property issues. For example, by default a practice became a GMS practice, by default the PCT or FHSA installed a preferred IT system and, by default, there were services practices provided and others they did not because they did not opt in.
Today the 'default' option provides ever-diminishing returns and for some it means the practice will no longer be sustainable. Although these are the practices which most need to change to survive in fact it is the larger practices, with several partners, which are looking at the political landscape and seeing the changes –  and opportunities – which are out there.
With the publication of the General Practice Forward View there is clarity as to the intentions of NHS England in relation to the development of general practice and encouragement with a real terms 14% increase in spending and one-off, five-year investment of £500m to support transformation.
Should you embrace change?
With the comfort blanket of the status quo being pulled away there is now no alternative; looking at, and developing, the best of the changes is the way forward many are choosing.  We are working with groups of GPs who are developing plans to work differently together and are being supported by gaining access to the additional funding as well as bidding for, and winning, contracts for the provision of population-wide services.
Practices are being asked to work 'at scale', serving populations of 30,000 – 50,000 people alone or by joining with other practices. There's an immediate advantage to be had in working with other practices and sharing knowledge and expertise. Furthermore, practices can share recruitment and training of staff and pool back office functions such as pay roll and they can bulk buy supplies and may obtain discounts due to the increase in quantities. Finding that working together on small things is helpful, practices are taking the next steps of developing areas that can be jointly managed to benefit patients and to increase revenues – such as offering services which are currently hospital-based.
Armed with the encouragement given by the GP Forward View groups of practices which have organised themselves into federations have worked with their CCGs to deliver services at primary care level and have been properly paid for these.  This is also a vehicle to resist 'contract creep' where practices are asked to do more and more within the global sum payment. With a united voice GPs are able to demonstrate that these are additional services which should be paid for, as well as to suggest additional services which could be delivered in the community by them.
Don't forget to follow us on Twitter, or connect with us on LinkedIn!