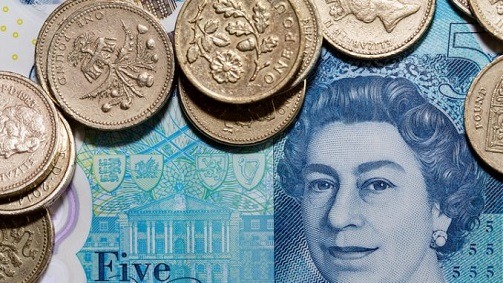 The HSJ reported on August 11 that the funding has been held from clinical commissioning groups to help the Department of Health deliver a financial balance this year.
Responding to the article, Professor Helen Stokes-Lampard, Chair of the Royal College of GPs, said: "The news we are hearing that CCGs across England have underspent by almost £200m on money earmarked for primary care services over the last year, and that the saved money is being used to reduce hospital deficits is incredibly frustrating.
"If hospitals are reliant on general practice shoring up their finances, it is a completely unsustainable situation.
"GPs and our teams – who make the vast majority of NHS patient contacts – are dealing with a workload that has risen 16% over the last seven years, with a decline in resources over the last decade and a workforce that has not risen at the same pace. To channel resources elsewhere just exacerbates the problem.
"Ultimately, what is best for our patients – and the wider NHS – is a robust, properly-funded general practice service that allows us to keep our patients safe, and out of hospital except when absolutely necessary.
"We need money earmarked for general practice spent on general practice, and we need the pledges in NHS England's GP Forward View – including £2.4bn extra a year for general practice, and 5,000 more GPs – delivered in full and as a matter of urgency."
Don't forget to follow us on Twitter, or connect with us on LinkedIn!