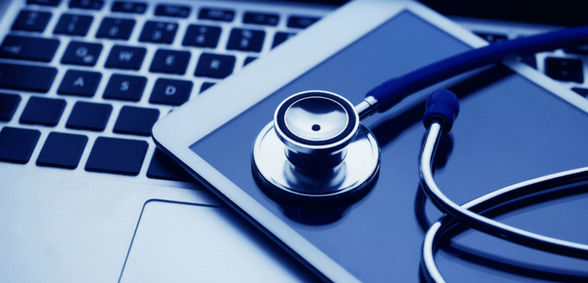 A new progress report from HEE comes as a breath of fresh air for junior doctors and the BMA,which has been fighting for more improvements since 2016
The BMA has welcomed significant improvements for junior doctors – including supported return to training and more flexible working – as outlined in a new report.
The Enhancing Junior Doctor's Working Lives progress report from Health Education England (HEE) updates a number of key initiatives and guarantees that the BMA has spent two years fighting for. In 2016, it outlined some issues during junior doctors' contract negotiations which, at the time, were not able to be resolved through discussions with NHS Employers.
The BMA's junior doctors committee continued to push the efforts forwards, however, creating progress which can now be seen.
The new publication marks a true milestone in assessing the success of the various projects aimed at supporting junior doctors. Some of the key achievements include:
Improved transparency over study budgets, as well as better, broader access to curriculum-based courses.

An annual £10m fund to support junior doctors returning to work after an extended time away.

A commitment from HEE to implement recommendations from its review into ARCP.

More robust rules on how trusts must adhere to the Code of Practice, with a focus on giving adequate notices for rota changes.

Better flexibility regarding the recruitment process, and improvements for applicants who have specific health needs.
Dr Jeeves Wijesuriya, BMA junior doctors committee chair and Dr Sarah Hallett, BMA junior doctors committee deputy co-chair (education and training) said in a joint statement:
"We welcome the publication of the second progress report from the Enhancing Junior Doctors' Working Lives group by Health Education England. The work that this committee has overseen since the inception of these projects during the junior doctor contract dispute two years ago has contributed to some of the most significant changes to postgraduate medical training for a number of years.
"Junior doctors are an integral part of the NHS workforce, providing invaluable care in some of the most challenging environments, and all-too-often systems fail to value the lives of the people behind the jobs. It is therefore positive to see progress being made in areas that aim to address the needs of individual junior doctors.
"The projects detailed in this report range from those aimed at increasing flexibility to improving the support available to trainees throughout their careers. They include changes to the study budget system in England to improve access funds for training; increased access to LTFT training; pre-allocation of trainees with special circumstances to convenient placements; a review of the ARCP system in England; supporting trainees back into the clinical workplace after time out, and much more.
"While it is clear that many issues still exist, including with educational supervision, diminishing mentorship, and the ever-greater demands of a system under pressure, it is positive that this work has received the investment, time and collaborative working to bring about change. The BMA will continue to lobby for further necessary change as the work of this group continues."
Don't forget to follow us on Twitter, or connect with us on LinkedIn!