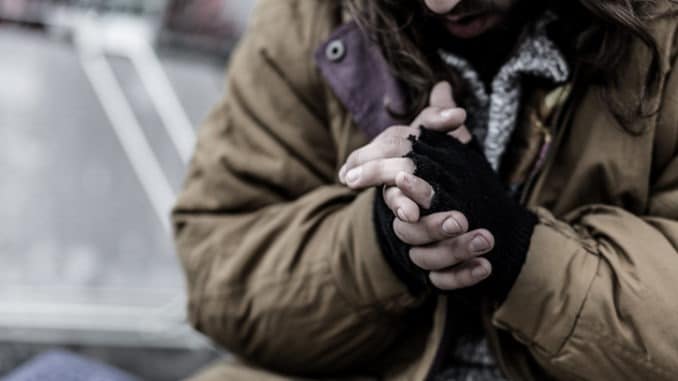 As reported by BBC news, an on-site GP surgery has opened at a homeless shelter to help people improve their health and longevity
The service at Lindley House hostel run by the Arc charity is also open to rough sleepers across Somerset, as well as those being housed there. Dr Lisa Forman of Taunton Vale Healthcare said being on-site helps GPs develop a rapport with patients.
The service, which was planned prior to the coronavirus pandemic, also meets social-distancing regulations. Service user Anvour said: "I suffered with emphysema and epilepsy. I was outside, sleeping under a bridge.
"I ended up trying to access help but it wasn't easy. When you don't have an address, you can't register with a doctor."
Dr Forman said: "It's nice to be able to give people the privacy and time to really explore their problems.
"It enables them to develop a rapport and a relationship with myself and with the other clinicians so they can work with us to look after their own health."
Arc's health link worker Louise Jackson added: "For physical and mental health, they're kind of hidden because people are out on the streets.
"So day to day, those physical and mental issues, are really not going to be addressed or prioritised… and those issues are going to develop into chronic issues."
Lindley House has housed about 40 people and since lockdown began in March, while Somerset West and Taunton Council has housed 60 people at Canonsgrove Halls of Residence in Trull.