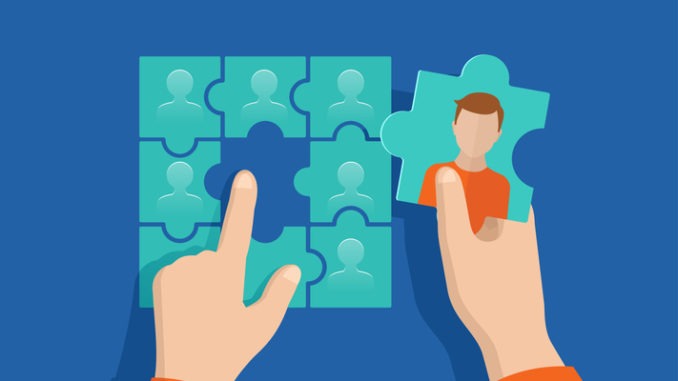 What should you do if you want to take on a partner, and what are the benefits of doing this?
When taking on a new partner is imperative that you establish a partnership agreement which outlines the responsibilities and restrictions partners at the practice will have. If no agreement is currently in place the terms upon which you will work together should be discussed, with a view to drawing up a formal agreement to document your working relationship as soon as possible because partnerships can be very effectively regulated by a competent partnership agreement.
In addition to the partnership agreement, it is important that an incoming partner should be given the opportunity to review the last three years of partnership accounts; this ensures that the new partner is aware of the partnership's financial status, and what the likely returns might be.
As part of their introduction the new partner should also be made aware of the practice's premises arrangements, for example, whether the premises are leased, or if the premises are owned and whether they have to 'buy in' or not.
Before taking on a partner
The BMA suggests some key things you may wish to consider before offering partnership to a new colleague are:
make it clear that any conditional offer of appointment is subject to satisfactory checks being obtained and verified;
clarify that any offer of appointment may be withdrawn if, at any time, it becomes clear that the proposed partner has withheld information, or has provided misleading or false information;
request a full employment or training history;
obtain an explanation of any gaps in employment or training;
ask for the details of individuals and/or other practices who can provide personal and/or professional references.
What are the benefits?
There are many benefits in both becoming, and taking on, a new GP partner. The BMA encourages practices to take on more partners for the reasons set out below.
Investment and risk management
Partners can help with:
financial commitment and investment in large-cost items, such as premises;
sharing of financial risks, rewards and capital burden;
increasing the practice's financial viability.
Continuity
Usually, partners will stay at a practice for a long time; this helps GPs develop 'ownership' of patients and their care and are, in turn, 'owned' by patients as 'their' doctor. This is a relationship that patients value.
Ownership
A partner takes a share in the profits and losses of a practice, and a share in the decisions that shape its future. Partners are responsible for all aspects of the practice's contractual liabilities; this gives them both a financial and personal incentive for the practice to be a success.
New skills and ideas
A new partner could:
help with practice strategy and policy, future planning and service development;
bring personal skills – for example, they may have advanced business skills or a special medical interest, meaning that the practice can provide additional medical services;
their skills can be an invaluable tool to attract new patients, and stave off competition from alternative providers;
bring increased earnings to the practice through work with the CCG.