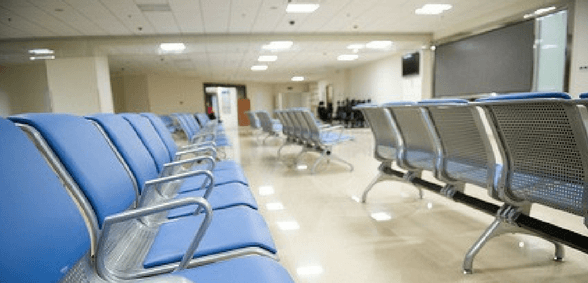 As reported by the Sunderland Echo, the local CCG has introduced a new scheme to keep GPs safe from closure while filling empty NHS buildings
Sunderland's CCG has recently given the green light to a new subsidy scheme that will see GPs receiving financial aid if they practice within NHS buildings.
The aim is to tackle pressures faced by GPs in the city.
The scheme includes a 50% subsidy for practices operating within NHS Property Services buildings.
It also aims to help practices which are looking to expand.
Practices on certain contracts will also receive a variety of discounts.
The hope is that more surgeries will avoid closure and empty NHS buildings will cease to go unused.
The CCG's chief finance officer, David Chandler, said the changes would provide "absolute certainty" for GPs.
"Putting that certainty into place seems to be a good idea both for practices but also for the CCG because as things stand, the CCG is responsible for voids for empty properties," he said.
"So this is very much a win win."
Any benefits will be given on a case-by-case basis depending on the group's broader plans for Sunderland.
A NHS Property Services spokesperson said: "We always work with our tenants and local partners to help address affordability issues and are pleased that following constructive discussions with Sunderland CCG we have come to this agreement, which makes vital real estate and facilities services more affordable for local GPs.
"NHS Property Service's remit is to support the NHS estate so that its people can deliver excellent patient care in modern and well-maintained facilities across the country.
"This agreement will ensure that we can recover these direct costs for providing essential services for the NHS in Sunderland such as cleaning and repairs."
Don't forget to follow us on Twitter, or connect with us on LinkedIn!