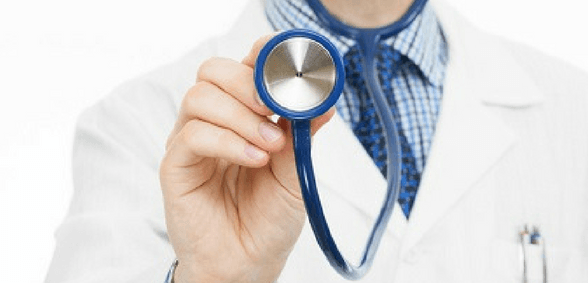 Winter may be on the way out but the BMA cautions that summer pressures may equal winter crisis
Doctors have warned of a 'round-the-year crisis' in the NHS after projections pointed towards a summer of strain – with pressures on services similar to those of recent winters.
The projections come from BMA analysis of five years of official figures for a range of markers of service performance, such as numbers of patients waiting for more than four hours on a trolley.
The analysis modelled a 'best' and 'worse' case scenarios for the NHS.
Under the best model, services this summer would face pressures similar to those in the winter of 2015. The worst would be like those in winter 2016.
The summer months have previously offered respite to the NHS and its staff as bed occupancy and emergency admissions fall. With more beds available, hospitals are better able to see and treat patients within the official four-hour target and cut the time some are kept on trolleys.
But the BMA analysis paints a different picture for this year.
Don't forget to follow us on Twitter, or connect with us on LinkedIn!