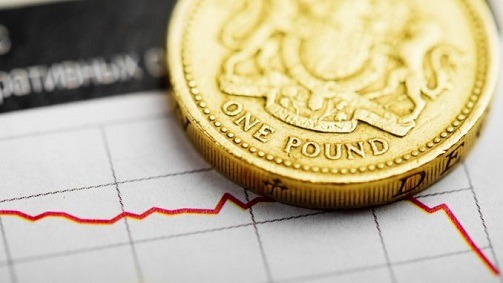 Spire has reported a steep drop in profits, and is blaming government cutbacks in the NHS for the problem, according to the Evening Standard
Spire Healthcare is blaming the NHS for its recent poor financial performance.
The FTSE 250 private hospital organisation announced its results earlier this week, and has attributed its lower profits to the government slashing funding.
"The NHS is sending in less patients than last year for elective surgery, such as hip replacements," said Spire leader Justin Ash.
"The unprecedented decline (both in scale and speed) in NHS admissions has led to Spire having to announce disappointing first-half results."
Spire's pre-tax profits from January to June dropped 7.9% this year, with sales falling 1.1%.
The organisation now predicts that profits for the year will be between £120m and £125m. Analysts had previously predicted the number to be closer to £150m.
Shares in Spire have fallen to an all-time low too, at 162p each.
Spire has seen some bad luck befall it lately, with £27m put aside last year to compensate victims of Ian Paterson, a breast cancer surgeon who has since been incarcerated.
However, Ash is hopeful that younger patients "who do not think of the NHS as their default" may be likely to look for their healthcare privately in the near future
It was also announced this week that John Forrest, former chief operating officer of Greene King's retail operations, is set to become Spire's new chief operating officer.
Don't forget to follow us on Twitter, or connect with us on LinkedIn!