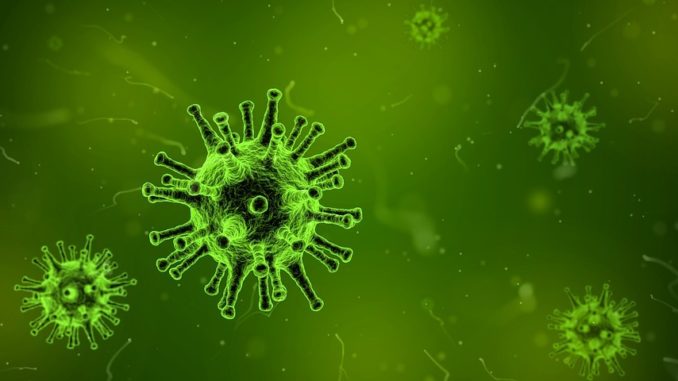 A practice in East Brighton turned a flu jab session into a fun event for patients and local charities
This is an edited version of an article first published by Pressat.
Seasonal flu is no laughing matter. This year, however, Wellsbourne Healthcare, a GP practice in East Brighton, made getting the jab a bit more jolly.
Teaming up with the local community organisation called Crew Club, the nurses headed down to the busy community venue last month to run the jab clinic. Over 50 patients turned up. As well as getting their all-important flu vaccination, Wellsbourne Healthcare and the Crew Club laid on free tea and cakes.
Also on hand were staff and volunteers from four other local charities: Age UK, the Carers Centre, Together Co and the Brighton & Hove Energy Services Co-op (BHESCo). Between them, they were able to help with disability benefits, staying warm in winter, getting support as a carer and coping with loneliness.
"Probably one of the best events I've attended", said Fiona May, Information and Advice Manager at Age UK.
Dan Curtis of BHESCo who handed out a bunch of their popular, energy saving goody bags, said "We had a really valuable experience at the Crew Club Flu-Jab event, which gave us an excellent opportunity to engage with residents who we ordinarily wouldn't meet"
Liz Gough from the Carers' Centre was able to refer people who are caring for others to receive support. Liz said: "The event was fantastic with a lovely atmosphere as well. All the nursing staff were lovely and welcoming and it was great to see so many people coming together. It was especially nice that it did not take place in the surgery because for me if felt more like a café and everybody seemed more relaxed."
For most of us, seasonal flu is an unpleasant experience but one that we get over fairly quickly. For some people, however, it's a lot more serious. That's why the flu vaccination, or flu jab as its commonly called, is available free on the NHS for certain people: adults over 65, pregnant women, carers, and anyone of any age with a long-term health condition. If you're not sure, check with your GP Practice.
Don't forget to follow us on Twitter, or connect with us on LinkedIn!