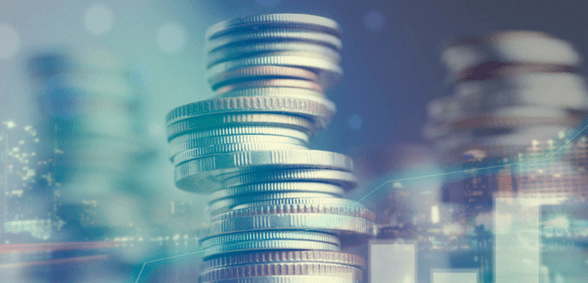 A think tank is requesting that the government cancels an initiative aimed at entrepreneurs in order to help fund the NHS
The Resolution Foundation has called for the UK government to scrap the Entrepreneurs' Relief initiative in order to fund the promised NHS spending boost, according to the National Health Executive.
The Resolution Foundation found that the tax break for entrepreneurs cost around £2.7bn last year, making it "expensive, ineffective and regressive," with the think tank adding that it "has a good claim to being the worst of Britain's main tax reliefs.
"There is no evidence that it has led to any substantial increase in genuine entrepreneurship."
Alistair Darling introduced Entrepreneurs' Relief a decade ago to encourage the creation of new businesses. The Resolution Foundation is asking that it is dissolved in order to help the government provide the £20bn NHS spending increase promised by Theresa May earlier this year.
Senior economic analyst at The Resolution Foundation, Adam Corlett, said:
"The UK's £2.7bn Entrepreneurs' Relief is hugely expensive and overwhelmingly benefits a small number of wealthy individuals. There has also been no serious evaluation of the relief, despite it costing £22bn over the past decade.
"As the Treasury wrestles with how to raise revenues to fund the prime minister's pledge of £20bn for the NHS, they should start by scrapping this expensive, regressive and ineffective tax relief."
Apparently, the number of self-employed people that have employees actually fell during the financial crisis and has remained at or below 600,000 since 2010, suggesting that the relief effort hasn't actually made a difference.
Don't forget to follow us on Twitter, or connect with us on LinkedIn!