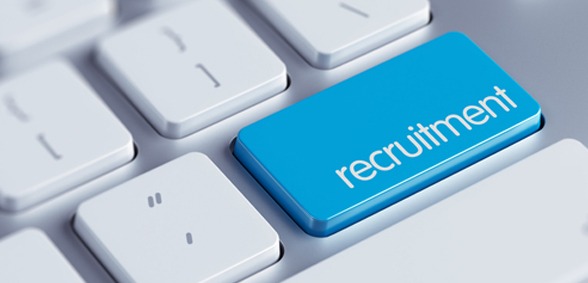 Audit Scotland has questioned the government's ability to take on an additional 800 GPs
As reported by the BBC, Audit Scotland has stated that the Scottish government faces 'significant challenges' in recruiting GPs.
The government has committed to recruiting an additional 800 family doctors over the next 10 years, but the spending watchdog believes this will be a struggle.
Additionally, there may be a shortage of primary care workers to help bridge the gaps.
The health secretary, Jeane Freeman, said the new GP contract will increase capacity in primary care and help patients to be seen at the right time by the right person.
She added it will help reduce GP workload, thus making the role more attractive for new doctors.
Audit Scotland's latest report says that expanding the primary care workforce is central to the government's vision of reshaping healthcare to ensure more people are treated at home and in the community – rather than in hospital.
The auditor general, Caroline Gardner, told BBC Scotland the government's planning was not based on good enough information, and that huge policy changes had been introduced without a 'reliable basis' for its plans.
Gardner said: "They've made a number of commitments to train additional GPs, physios, pharmacists and so on – and those commitments are on track – but it is not clear those commitments will turn into the GPs and other professionals who need to be there in primary care practices as this change is happening."
She added: "Because the government's planning for increasing the number of GPs doesn't take account of things like changing working practices, with more GPs working part-time, and the rate of retirement that were are seeing among the GP workforce, we think it will be difficult to for the government to meet its targets of having 800 additional GPs working in Scotland in 10 years' time.
"That's compounded by the difficulties there are in recruiting pharmacists, physiotherapists and practice nurses who work in the multi-disciplinary teams with GPs.
"The two together are really critical to making sure primary care can meet the needs of Scotland's people in future."