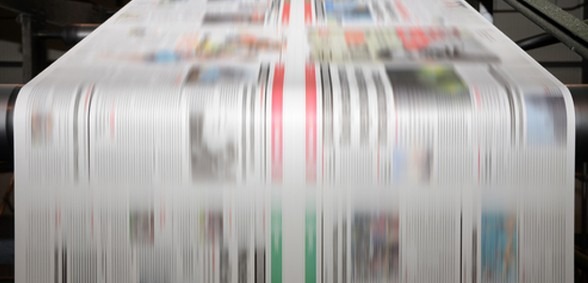 Credit: This story was first seen on Wales Online
A GP surgery in Swansea has reviewed the way it deals with patients battling drug addition following the death of one of its patients, Wales Online reports.
The move was revealed during an inquest into the death of 27-year-old Ryan Cashman, who suffered a drug-related death on 21 September of last year.
The inquest at Swansea Civic Centre heard that the former Morriston Comprehensive pupil had started using cannabis at the age of 16 before progressing onto harder drugs. His addiction meant he was unable to hold down a steady job and had resulted in several overdoses in the past.
In a bid to help him overcome his addiction his mother allowed him to move back home to Market Street, Morriston, where his twin sister also lived.
A police report, read out at the inquest in Swansea's Civic Centre, said Mr Cashman had gone to bed early on the September day.
Aled Gruffydd, assistant coroner for Swansea and Neath Port Talbot , said: "He was found by his mother face down on his bed. She screamed for her daughter and moved him to the floor to commence CPR. Despite their best efforts, and those of the paramedics, Ryan was not responsive."
Mr Cashman had sought an increase in the dosage of a pain killer after complaining of pains in his leg caused by injecting drugs in the past.
Mr Gruffydd gave the cause of death as a combined drug toxicity of methadone, pregabalin, diazepam, gabapentin and amitriptyline.
Recording a ruling of misadventure, he said: "Ryan died from respiratory depression caused by a combination of drugs. All the substances had been prescribed to Ryan by a GP surgery. Ryan knew what he was doing in taking the medicine but he had no intention to kill himself. He was taking them for the pain and the buzz."
During the inquest Mr Gruffydd read a report written by Dr J Moore of Sway Road Surgery, in Morriston, which expressed his sadness at Mr Cashman's death and said that changes had been made by the surgery, including a new protocol for dealing with patients deemed to be at risk.
The surgery was not in any way blamed for the death of Mr Cashman.
However, Mr Gruffydd added: "Had the surgery not made these changes I would be preparing a report asking the surgery to make changes."