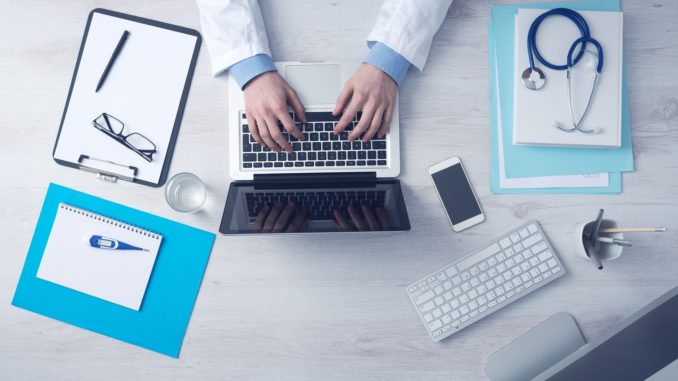 The results of a public debate have been revealed whereby people have been asked how they feel about NHS data being used for innovation among other organisations
Dame Fiona Caldicott, the national data guardian for health and social care (NDG) has called for a public debate to shape the future of commercial relationships between the NHS, universities and private companies.
She has released the results of a poll on public attitudes to NHS organisations working with partners to use data to develop new medicines and technologies to improve health.
The poll of more than 2,220 people in England tested what the public thought would be fair when partnerships with universities or private companies result in new discoveries that could be traded commercially.
The survey presented a range of benefits that result from such partnerships including improved care for patients, financial benefits for the NHS and profits being made by partner organisations.
The results showed strong support for the idea that NHS and patients should benefit from such partnerships.
Around seven in 10 surveyed approved of partnerships resulting in benefits such as access to new technologies at a reduced cost and improved patient care.
Around half of respondents agreed that it is fair that a partner university or private companies make a profit, with slightly higher proportions supporting the propositions in which the NHS benefited financially.
Among those who said they were already aware that such collaborations take place, there was stronger agreement that it was fair that partners and the NHS make a profit.
Strikingly, significant proportions of respondents said they neither agreed nor disagreed with whether the range of benefits was fair.
More than a third did not give views on questions about profits being made by partners or by the NHS.
Caldicott said: "Great benefits can be reaped for all of us if we can use the rich information that is held by the health and care system safely, carefully and with the agreement of the public and patients.
"The NHS cannot do this alone. We need to work with universities and the private sector to find new medicines, develop cutting-edge technologies, uncover insights from our data.
"Some of the public clearly are beginning to have views about how benefits from patient data can be shared for the benefit of the NHS. Supporting and extending this public conversation is crucial if we are to gain from the rich information held safely in the health and care system and retain public trust."
Don't forget to follow us on Twitter, or connect with us on LinkedIn!