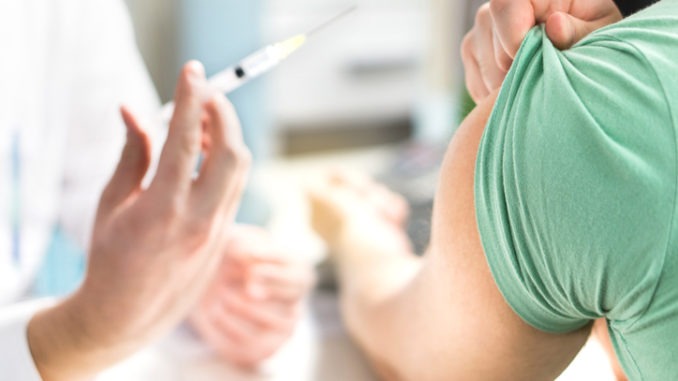 As reported by BBC news, almost 1,000 people have volunteered to be vaccinators to 'help ease pressure' on GP practices rolling out the COVID-19 vaccines, the chair of NI's GP committee has said
Dr Alan Stout said that the vaccine roll out will be "a massive challenge". Retired doctors are among those to offer to help their former colleagues.
"When you see the stresses that they have been under, if we can make any small effort to contribute and help then why not," said one retired GP.
Dr Richard Manning, who worked in County Londonderry, has enrolled in a training programme in preparation for carrying out the vaccinations, but said it is "very early days" before he will be needed.
Speaking to BBC Radio Foyle, said: "Like a lot of my colleagues, when the pandemic started in March, we sat and watched quite helpless not really able to do anything.
"We did volunteer to help in general practice, but that is not where demand was and we wanted to contribute in any small way to help alleviate the situation.
"I suppose I also have a vested interest in that I have elderly parents in a care home and some of my family work in the front line."
The first COVID-19 vaccination in Northern Ireland was administered on Tuesday morning. More than 600 volunteer vaccinators will be given the Pfizer injection this week, ahead of the biggest inoculation programme in UK history.
It is understood Oxford's AstraZenica vaccine – the more easily stored of the two – will be used by GPs to vaccinate those aged 80 and over, while Pfizer's vaccine is currently being rolled out among healthcare staff.
Retired GP and PUP councillor Dr John Kyle said his former colleagues "are really stretched both coping with their routine work in general practice".
"To add a comprehensive vaccine programme on top of an already full work schedule is a huge ask of them," he told BBC News NI.
"Since I am available, I have the time and have experience to help out then I want to take the pressure off them.
"Given the toll COVID-19 has had, it is really important we try and vaccinate as many people as possible with this approved vaccine in the shortest period of time.
"This seems to be the only route out of the pandemic."