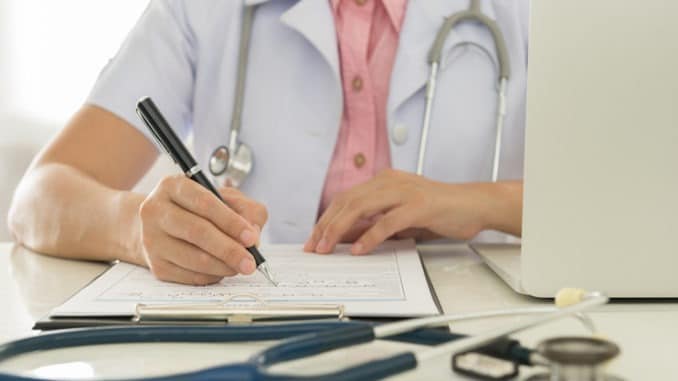 The Royal College of GPs have commented on a story in the Sunday Express about GPs' working hours
Professor Martin Marshall, chair of the Royal College of GPs, said the following. "GPs and our teams are working incredibly hard right now, under intense workload and workforce pressures. More than 28m consultations we made in general practice in England in September alone – over two million more than the same month in 2019.
"When GPs work 'less than full time', the reality is they are often working more than the 37.5 hours a week that are generally considered full time. A GP working a three-day week in clinic will on average work 40 hours, with reams of paperwork to complete when they're not seeing patients. A quarter of GPs are working 50 hours a week or more. To put this into context, a pilot is restricted to flying 32 hours over seven days, because doing more would be considered unsafe.
"The size of the qualified GP workforce fell by almost 6% between September 2015 and August 2021, while the number of patients has continued to grow meaning that the ratio of patients to GPs has increased by more than 10%.Put simply, workload is escalating in general practice, whilst GP numbers are falling.
"This is unsustainable, which is why the Government needs to make good on its manifesto promise of 6,000 more full time equivalent (FTE) GPs by 2024. We are also calling for a system-wide programme to eradicate bureaucratic burdens and unnecessary workload, to prevent GP burnout and allow GPs more time to care for patients."