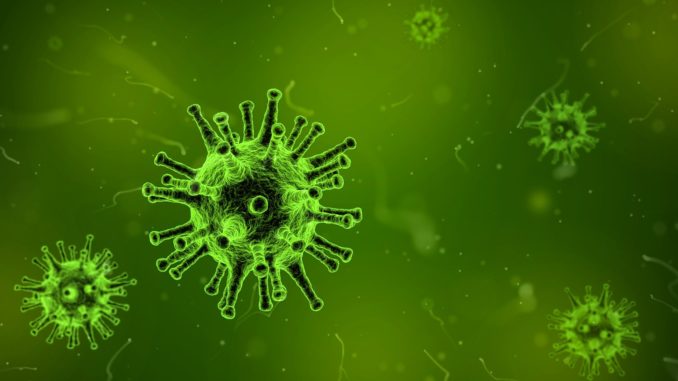 The Royal College of General Practitioners (RCGP) have released a statement about GP video consultations during the Covid-19 outbreak
This statement was first released on the RCGP website.
Professor Martin Marshall, Chair of the Royal College of GPs, said: "GPs can always be relied on to rally in a crisis and as the situation escalates we will need different and more flexible ways of working to ensure that patients continue to receive the care they need, in the safest way possible.
"We know that some practices are ramping up the number of remote consultations they are offering, either online or by phone or video, and that seems like a sensible measure, particularly for initial contact and for appointments that have been booked online. However, these consultations have their limits and not all patients will feel confident about communicating with their GP in this way – or have access to the technology to make it happen – and we must ensure that they are not disadvantaged as a result."
Don't forget to follow us on Twitter, or connect with us on LinkedIn!