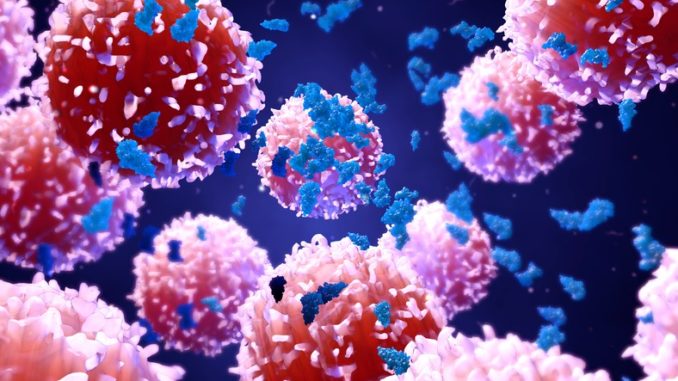 Better GP access to diagnostic tests and more people across the NHS needed to improve cancer care, says RCGP
This is an edited version of article first published by the RCGP.
Responding to a new study from Cancer Research UK, Professor Martin Marshall, Chair of the Royal College of GPs, said: "GPs are doing a good job of referring patients we suspect of having cancer in a timely way. Research shows that nearly 80% of all cancer cases are now referred after only one or two consultations – and this is happening despite the widely acknowledged workload crisis in general practice.
"GPs have to balance the risk of not referring a patient with that of over-referring, which can cause unnecessary concern for patients and risks overloading specialist services. It's a decision that is exacerbated as many symptoms of cancer are vague and often likely to be other, more common conditions. The College has been calling for many years for GPs to have better access to diagnostic tests in the community – and the appropriate training to use them – so that our decisions to refer can be better informed, and in turn ease pressures elsewhere in the health service.
"Steps should undoubtedly be taken to reduce avoidable delays in cancer diagnosis – and lessons should be learnt from this study, which very clearly shows that the main problem is not having enough people, right across the system, to do what needs to be done to ensure patients receive the care they need when they need it.
"Cancer is an enduring priority for the Royal College of GPs and we have worked with Cancer Research UK and others to develop resources to support GPs and their teams in the timely diagnosis of cancer."
Don't forget to follow us on Twitter, or connect with us on LinkedIn!