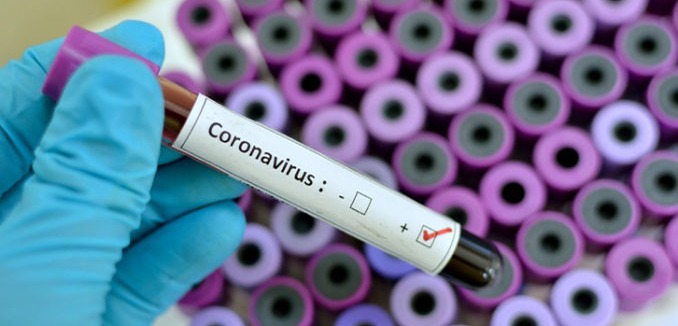 The Royal College of General Practitioners (RCGP) has released a statement about the current advice being issued by NHS England to GPs regarding the Covid-19 outbreak
This statement first appeared on the RCGP website.
Professor Martin Marshall, chair of the RCGP, said: "We're in an ever-changing situation and it is important that everyone in the NHS has clear, concise guidance about what they need to do to keep both themselves and their patients safe. GPs will increasingly be on the frontline of dealing with Covid-19 – and we're already hearing from members that they are seeing more patients who are concerned about the outbreak and what steps they should take to protect themselves and their families.
"We welcomed the advice from NHS England last week, in particular the update on when GP practices will start receiving protective equipment, but we need to know where there are information gaps and what resources GPs think would be useful, so that we can feed this back to NHSE and Public Health England, but also to highlight areas where the RCGP can step in and support our members and their teams. We are already developing practical resources for GPs, along with the BMA and Royal College of Nursing, – for example cards highlighting the different actions for each member of the practice team if someone with suspected Covid-19 presents to them – as well as directing people to the most up to date official guidance via our website.
"We are aware that there is some confusion around triage and the appropriate steps that GPs and their teams should take, particularly for patients who don't fit all current criteria for Covid-19. We are also aware of some concerns around community testing and the information on cases being made available to GPs. We are feeding this information back to NHSE and PHE."
Don't forget to follow us on Twitter, or connect with us on LinkedIn!