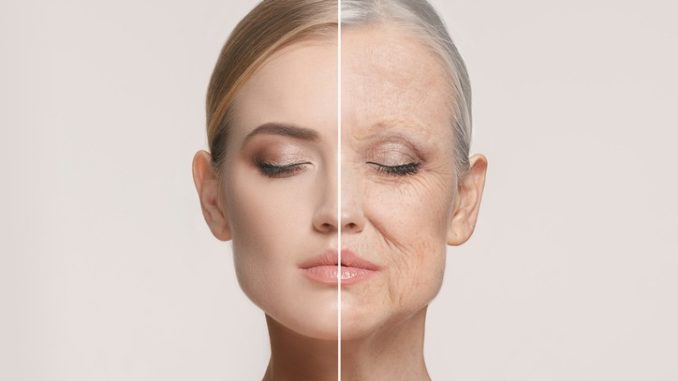 New Marmot report makes for 'stark reading' – government must take heed of its recommendations
This is an edited version of an article first published by the Royal College of General Practitioners (RCGP).
In response to the 'Health Equity in England: The Marmot Review 10 years on', Professor Martin Marshall, chair of the RCGP, said: "Where a person lives, their socio-economic status or their background should not have an impact on their health or life expectancy. Yet, this is not the case, and today's review makes for stark reading.
"We live in a country with an NHS that is the envy of the world – largely because of its founding principle that care is free at the point of need for anyone who needs it. But it clear from this report that maintaining good health, and tackling health inequalities, requires a society-wide approach.
"We urge the government to take heed of the recommendations made in this report. Only once urgent action is taken only then will we start to see improvements in health inequalities – and will inevitably have a positive impact not only on our patients and their communities, but the wider NHS, as well.
"The RCGP is a member of the Inequalities in Health Alliance and we have signed a letter to the prime minister calling on him and his government to accept all of the report's recommendations and to go even further with policies to address health inequalities across the country."
Don't forget to follow us on Twitter, or connect with us on LinkedIn!