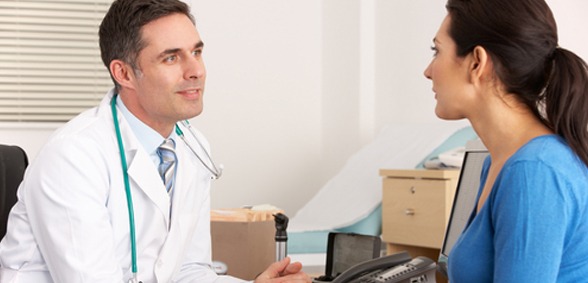 The number of patients receiving cancer checks hit 2.2 million last year – the highest on record
According to NHS England, a record 2.2. million patients were checked for cancer last year.
This amounts to almost 6,000 patients being screened after urgent referrals from their GPs.
The Royal College of GPs (RCGP) has congratulated GPs across England for their 'hard work and dedication' in response.
Professor Helen Stokes-Lampard, chair of the RCGP, said: "This is excellent news that is testament to the hard work and dedication of GPs and their teams around the country – as well as being very reassuring for our patients.
"GPs have long borne the brunt of criticism for late diagnosis, and [these] figures help set the record straight and demonstrate the important contribution that GPs make to the overall picture of cancer referrals and treatment in the NHS.
"GPs will always do their best for their patients and are well aware of the link between timely diagnosis and improved survival rates.
"However, cancer can present itself in many non-specific and vague ways, and GPs need much easier access to the right diagnostics in the community – along with the appropriate training and time to use them – so that we can continue this good work and deliver the best possible care to all our patients."
Don't forget to follow us on Twitter, or connect with us on LinkedIn!