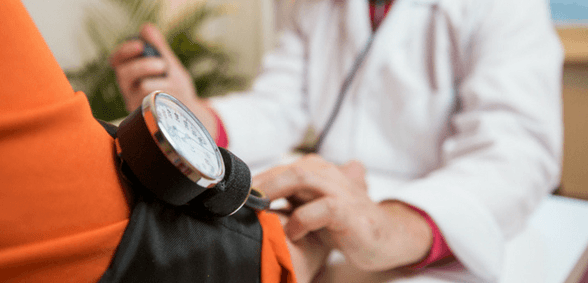 A new survey highlights a distinct drop in how the public feels about their general practice experiences
The British Journal of General Practice has published a new report which shows that public satisfaction with GP services has fallen to its lowest level since records began, particularly regarding access and the quality of direct care.
The government – in a bid to achieve the controversial election promise of making sure 'everyone in England will be able to see a GP seven days a week between 8am and 8pm' – has implemented several new national policies and provided £175m from the GP Access Fund, plus other financial incentives from commissioners, to increase access to the service.
Thomas Cowling, together with colleagues at Imperial College London and the London School of Hygiene and Tropical Medicine, are the first to examine how important various factors are to patients' overall experiences of general practice. Using data from the General Practice Patient Survey, they analysed the responses of 2.9 million patients from over 8,000 practices in the UK between 2011 and 2014.
Overall, the main drive for change that patients wish to see is regarding the interpersonal quality of care provided by their GPs. Conversely, the experiences they described in making appointments and regarding opening hours were less associated with a negative experience, which suggests policymakers shouldn't expect large improvements overall due to short-term improvements in these areas.
Research also suggests that while new technologies – such as online and video-consultations – might improve access, they may also have the unintended consequence of reducing the quality of the important GP-patient interaction.
Read the full report.
Don't forget to follow us on Twitter, or connect with us on LinkedIn!