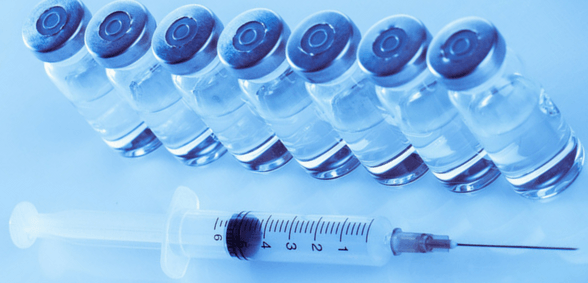 A surgery in Aberdeen struggled to cope with extraordinary demand for flu jabs last weekend, according to Press and Journal
The Elmbank Group Practice had queues reaching out of the door last Saturday when over 1,000 patients arrived for their vaccinations.
The practice actually ran out of the new, apparently more effective serum, meaning some received the weaker jab.
Local citizen, Bill Rodgers, was one of those affected.
He said: "No-one could explain to those queuing – some for at least 40 minutes – or why there was such a problem.
"My wife and I, who are in our early 80s, joined the queue at 11.25am for our slot and did not re-emerge until 12.15pm.
"The doctors and nurses tried to do what they could, and thankfully the weather was kind for those who had to queue outside.
"But the NHS has made great play that those over 75 will receive a different jab to those under that age.
"Sadly, when my wife and I were eventually seen to, the over 75s serum had run out and we had to make do with the lesser strain.
"It's not a good advert after all the fuss made about it by NHS Scotland.
"Those who attended are surely entitled to some explanation as to why there was such a debacle."
An Elmbank Group Practice spokesperson said:
"We are sorry for any inconvenience caused.
"Unfortunately on this occasion more patients attended than usual, at a time when various staff members were unable to be present.
"This meant patients were left waiting longer than we would like, due to the more complicated tiered system of flu vaccinations.
"Our staff worked tirelessly to see to everyone who could wait, and our auxiliary team scoured the queue to help those with mobility issues navigate to the front.
"By the end of the session, we had given vaccinations to more than 1,000 patients."
They added: "All patients who either could not attend on this date, or could not wait to be seen, are welcome to phone the practice to arrange a time when they can have their vaccination."
Don't forget to follow us on Twitter, or connect with us on LinkedIn!