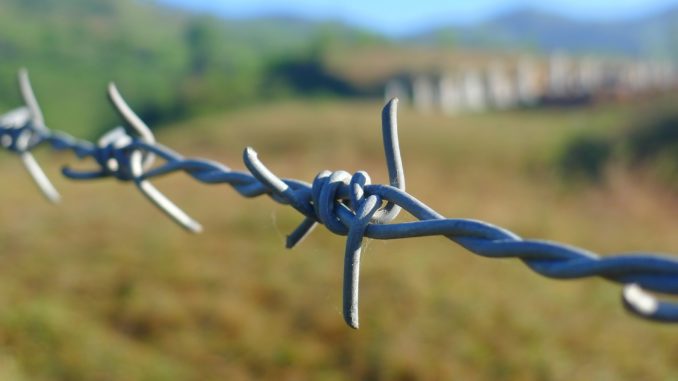 A former Sheffield GP surgery practice manager has been jailed for 15 months after admitting stealing almost £270,000 from his former employers
This is an edited version of an article first published by The Star.
Stephen Riley, of Clarke Avenue, Rotherham, was sentenced at Sheffield Crown Court on Friday after pleading guilty to a charge of theft during a previous hearing in September.
The 60-year-old stole the money from the the Hollies Medical Centre in Nether Edge over almost nine years between July 2005 and February 2014. A total of £269,497.78 was stolen.
Passing sentence, Judge Michael Slater said he had some sympathy with the predicament the defendant found himself in. However, given the length of time the crimes had been committed over, a custodial sentence was inevitable.
He said: "You fell into debt as a result of not living within your means over a number of years – but over eight years milked your employer for over a quarter of a million pounds.
"To avoid suspicion, you issued cheques to yourself for sums of around £1,000. And you forged the signature of a designated signatory meaning that person could have fallen under suspicion as well as you."
"I accept that you are of positive good character. The fact that you have assisted your local community in a number of ways make it all the more bewildering that you appear before the court in this case."
The court heard Riley did this by way of 243 separate cheques on which he forged the signature of another senior manager before paying them into his own bank account.
His deception only came to light when he was relieved of his duties after becoming 'unreliable' in 2014, and the practice began a thorough audit of the surgery's books.
In 2015, private legal proceedings ordered Riley to pay the medical centre £170,000 compensation plus £45,000 costs – money he has since refunded in full.
Earlier, Riley's defence lawyer Ian Goldsack had given the court an insight into the pressure his client had been under both when he committed the offences and since they were discovered five years ago.
He said: "The misery these proceedings have caused means there is no need for any deterrent. There has been enormous punishment already.
"The £215,000 he has already repaid has entirely wiped out what this family had. The money he stole was used entirely to service the debts he had incurred. There was nothing to show for it.
"His life has been on hold for that entire period of time. It has been a bleak last five years and it will be bleak going forward regardless of your honour's sentence."
Sending Riley to the cells, the judge told him he would serve half his sentence in custody before being released, but could be returned to prison at any time were he to break the terms of his licence.
Don't forget to follow us on Twitter, or connect with us on LinkedIn!