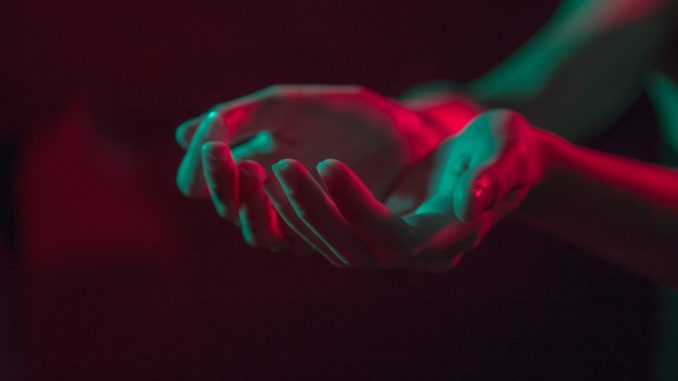 Female genital mutilation (FGM) is a growing problem in the UK. We speak to independent charity Forward about what practices can do to tackle FGM and what resources are available
What does FORWARD do?
FORWARD – the Foundation for Women's Health Research and Development – is committed to gender equality and safeguarding the rights of African girls and women. FORWARD is a vibrant, trusted organisation led by and for Africans – we are trail blazers who have been working for over 30 years towards ending female genital mutilation (FGM), child marriage and violence against women and girls.
Our work links communities, organisations and governments in Africa, the UK and Europe. We believe in working respectfully with partners and using the learning from our collective work and experiences to end violence against women and girls, and ensure they reach their full potential.
We believe in working respectfully with partners and using the learning from our collective work and experiences to end violence against women and girls.
Our activities are designed to give support and advice from our team of experts. We provide:
signposting to services offered by our partners;
training and advocacy in communities;
schools' training and youth engagement;
training and support for frontline professionals, including health and social services, legal, law enforcement, academic institutions and non-profits.
We engage directly with women and men in FGM-affected communities to raise awareness of the risks of FGM. We support them through training and confidence-building – enabling them to advocate for change in their communities.
For medical professionals we provide accredited (CPD and OCN) professional training informed by our experience of engaging with at-risk communities. Our certified training programmes are designed to support frontline professionals responding to FGM and other forms of violence against women and girls. Using a participatory approach, the training raises awareness of the environments in which these harmful practices occur, the physical, emotional and psychosocial impact on women and girls, and the laws set in place to protect them. We build their skills and confidence to effectively identify, respond to, safeguard and support at-risk individuals and groups.
How big a problem is FGM in the UK? Who is most at-risk?
It is estimated that 137,000 women and girls are affected by FGM in the UK – approximately 60,000 girls are at risk. It's a significant problem, but we can't fully know the scale of the problem.
What can GPs, nurses and practice staff do if they think someone is at risk of FGM?
Every woman and girl has the right to control what happens to their bodies and to be protected from FGM. Medical staff must act to protect, seek help and advice if they are worried that someone is at risk or in immediate danger. There are a number of things health professional can and should do.
If there is an immediate risk, contact the police immediately on 999.
If someone may be at risk, or is under pressure to have FGM performed, contact the NSPCC helpline on 0800 028 3550.
Make a referral of FGM survivors to FORWARD for specialist 1-to-1 advice, information and legal support (020 8960 4000, ext 1).
Health professionals should be able to ask women who access their services if they have had FGM so that they can provide them appropriate and support.
They should work with community organisations, which are specialists in FGM, to run awareness sessions, workshops and drop-in support service at their surgeries.
They should access training on FGM for all their staff members.
They should display leaflets and posters in their waiting rooms so that patients can take the information away and contact organisations to get help. For example, practice can use our You Support poster:
Is there anything you would like practices to do to support the fight against FGM?
Ask women the question on FGM – it is difficult for women to ask first.
Encourage discussion in their surgeries and with other health practitioners.
Have open days or focus group/patient group discussions on FGM and other violence against women and girls (VAWG) issues to get a feel for what the key issues affecting their patients are.
Collaborate with community organisations that work on FGM and other VAWG issues to develop a nuanced understanding of these issues.
Don't forget to follow us on Twitter, or connect with us on LinkedIn!