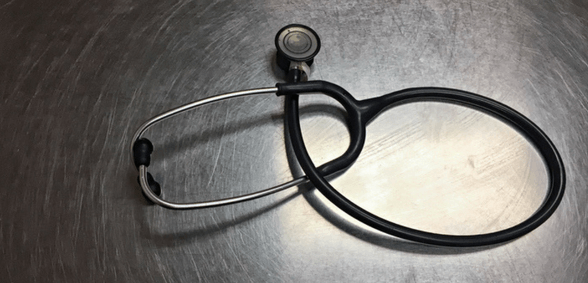 CREDIT: This story was first seen in the Northwich Guardian
A GP practice is taking on up to 1,000 patients a year after new homes have sprung up across the town, the Northwich Guardian reports.
Firdale Medical Centre, in Firdale Road, has been forced to cut ties with some of its old patients who live outside its catchment area to deal with increasing demand from new developments, such as Winnington Village.
Brenda Mills, practice manager, told the Guardian that the practice is 'trying to manage' with the increase of patients coming in.
"We are nearing 9,000 patients now, and taking on up to 1,000 a year," she said.
"You only have to look at the news to see how difficult it is to recruit GPs, so we have to look at different ways to cope with the demand."
Some patients at Firdale were sent letters last week advising them that they needed to re-register with a GP practice closer to their home.
Brenda believes that 'hindsight is a wonderful thing', but better infrastructure should have been in place before construction began on Winnington Village – with the rising population taking its toll on surgeries, schools and roads.
"Winnington Village was a long time coming, we first heard about it years ago," she said.
"But nothing seemed to come of it, then all of a sudden it has gone crazy with housebuilding.
"It's so important to have the infrastructure in place at the beginning, and I think most of Northwich would agree with that.
"If you are going to bring that many new people into the area then you have to have the infrastructure in place."
The matter of Firdale residents being forced to re-register was discussed by Northwich Town Council on Monday.
Cllr Kevin Rimmer said: "Maybe there are lessons to be learnt for the future. If [developments] come, they should come with schools, surgeries and everything else."
Patients who need to re-register can find more information on the NHS Choices website.
Don't forget to follow us on Twitter, or connect with us on LinkedIn!