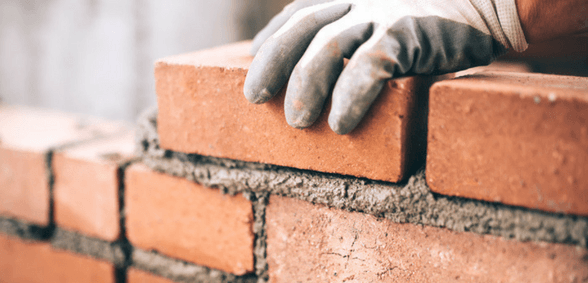 According to the Belfast Telegraph, a brand new community healthcare facility may be opened in the next few years
Belfast could receive a £5m community healthcare centre in Ballyclare, thanks to a private developer.
The building is proposed to be comprised of four storeys and will sit next to Ballyclare Comrades' football grounds. It is intended to act as the new location for the town's GP practice within three years.
The developer behind this project is a solicitor, Seamus Reid, who believes the plan could become a template for developing modern facilities in order to relieve the pressure on GPs.
The proposal is understood to have political support from MP Paul Girvan, MLAs and councillors, among others.
Reid said the planned 45,000 sq ft development will be designed around the needs of GPs.
Ballyclare's three pharmacies are expected to have the option to move into the site if they wish.
Reid's company, Apricot Health Ltd, is also believed to be looking at locations for similar health developments.
The Northern Trust, which rents space in the existing Ballyclare Health Centre, said it is aware of the project but has not been involved in its design or specification.
A spokesperson said: "While the trust currently rents space at the existing Ballyclare Health Centre, any decision to rent space within the proposed facility would be subject to the ongoing requirements in that area and an options appraisal to consider the best means to meet those requirements."
The project may be handed back into public ownership after a period of 25 years. Most importantly, Reid wants this project to be for the people it serves.
"My father ran a bar in Ballyclare, I grew up in Ballyclare, I still sponsor the Comrades. This is about a legacy thing for me. This isn't about anything other than trying to help the town," he said.
"Ballyclare has really suffered during the recession. We've lost bank branches. This will be regenerative.
"It's to centralise all the health services in the area and allow easy access. In that, I believe there will be an economic spin-off for the whole town."
Don't forget to follow us on Twitter, or connect with us on LinkedIn!