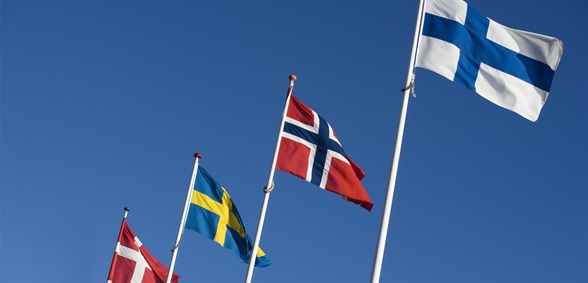 The proposed Brexit withdrawal agreement has created a stir, with some saying it doesn't contain nearly enough detail regarding what will happen to the NHS
Criticism is rife regarding the lack of detail around the NHS in the Brexit withdrawal agreement.
The agreement was published last week and, according to the Pharmaceutical Journal, there's a fair amount of information missing from the 585-page document.
While it does contain some technical detail on medicines regulation, the European Federation of Pharmaceutical Industries and Associations (EFPIA) said it was "extremely concerning that the withdrawal agreement fails to specifically address the health issues important to patients, their safety and the wider public health".
Nathalie Moll, director general at the EFPIA, said: "While we welcome the commitment to create a 'free trade area combining deep regulatory and customs cooperation' referred to in the political declaration, its failure to contain an explicit reference to the importance of securing long-term, extensive cooperation around the regulation of medicines is not in the best interest of patients."
A number of resignations have occurred since the document was published. There is no guarantee that this will be the final agreement.
Sarah Wollaston, chair of the House of Commons health and social care select committee, is also unhappy about the proposed agreement.
"Shockingly, absolutely nothing in the future framework document about health, care, public health or research. Yet this is an area which profoundly touches the lives of every citizen in the UK and across our partner EU nations," she said.
Mike Thompson, chief executive of the ABPI, did state that his organisation is pleased about the agreed post-Brexit transition period.
"Agreeing a transition period will mean that our members can continue to supply medicines to patients without delay or disruption come March 2019," he said.
Don't forget to follow us on Twitter, or connect with us on LinkedIn!