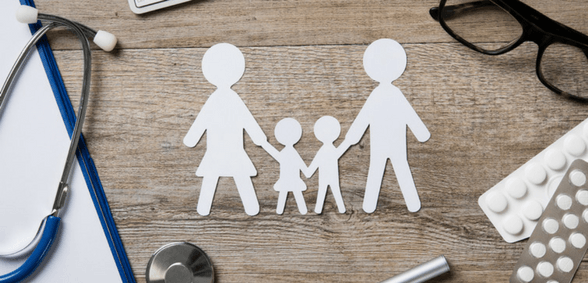 CREDIT: This story was first seen in the Lancashire Telegraph
Patients waiting to see their GP to discuss their medication now have the option to see a pharmacist instead, the Lancashire Telegraph reports.
Lancashire and South Cumbria will get five additional clinical pharmacists in general practice as part of a national programme.
The third wave of areas to have a clinical pharmacist was announced by NHS England and include East Lancashire.
It will bring the total number of clinical pharmacists working in surgeries across Lancashire and South Cumbria to 29, serving 548,000 people.
Clinical pharmacists work as part of the surgery team to resolve day-to-day medicine issues and consult with and treat patients directly.
This includes providing extra help to manage long-term conditions, advice for those on multiple medications and better access to health checks.
With extra training, they can also consult with patients and prescribe medication.
Dr Malcolm Ridgway, senior responsible officer for primary care in Lancashire and South Cumbria, said clinical pharmacists were already making a 'significant difference' by improving patient access to health services and reducing GPs workload.
He said: "Pharmacists are experts in how to get the best outcomes from medicines and their clinical skills are enabling general practice to improve the quality of services for people who use medicines regularly for long-term conditions such as asthma and diabetes.
"Clinical pharmacists working in practices in Lancashire and South Cumbria are already making a significant difference by improving patient access to health services and reducing GPs' workload and we are excited to see these benefits being extended with the announcement of an additional five clinical pharmacists for our area."
The news comes after the NHS pledged to invest over £1billion to support GPs in 2016.
The scheme has had the backing of East Lancashire's patients' champion Russ McClean, who said moving pharmacists into GP practices is the 'logical next step'.
He also said there is nothing stopping patients from seeing their GP if they want or need to.
Nationally, funding has been approved for over 160 more pharmacists.
Including previously approved posts, it will increase the number of clinical pharmacists in general practice from around 580 currently working to over 1,100 pharmacists across over 3,200 GP practices.
Don't forget to follow us on Twitter, or connect with us on LinkedIn!